If you've noticed that your content marketing campaign is taking more time than you would like it to, you might be wondering how you can save time and still produce high-quality content.
The good news is that you can take several steps to work with enhanced efficiency, while still creating content your audience will love. The key is to create and follow a proven plan that will allow you to stay on track and to get the most from your efforts. This doesn't have to be a tricky, time-consuming task, and once you have a system in place, you will have a lot more time to focus on other areas of your business.
Plan Your Content
Learning to plan your content in advance is a great way to reach your goals, while also boosting your productivity. Rather than getting stuck trying to decide what you should write, you'll have a list of pre-prepared topics lined up before you start writing.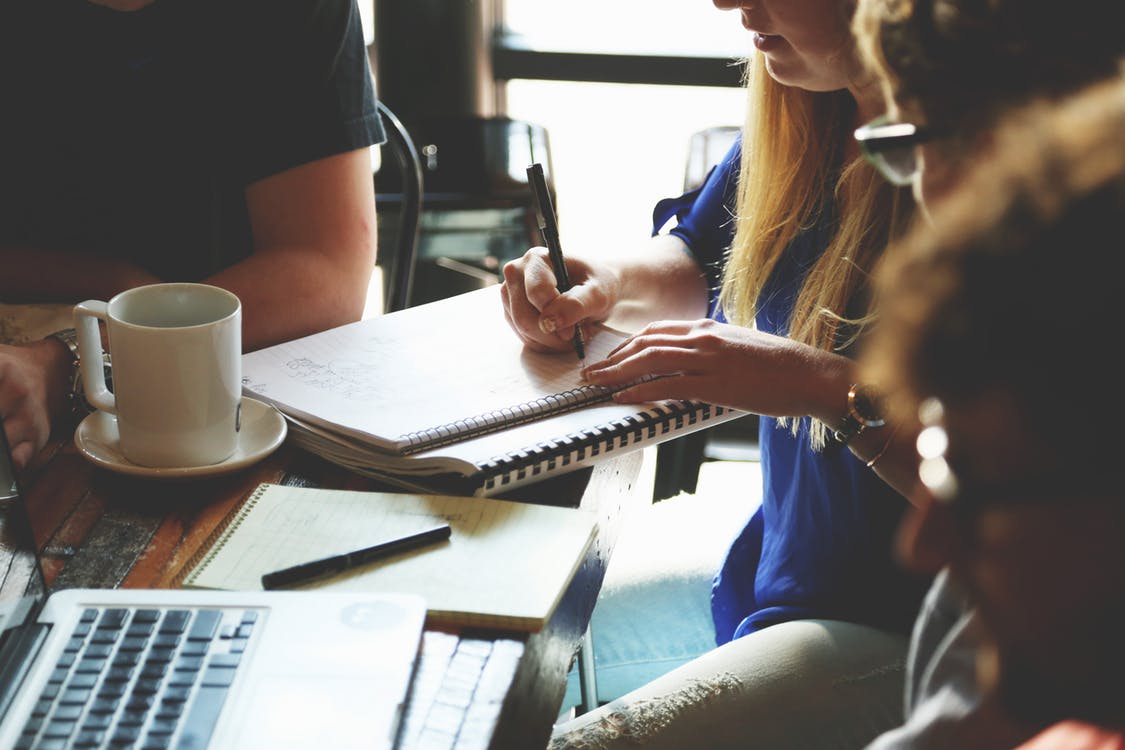 If you would like to optimise the impact that you'll have on your readers, do some research to uncover topics that are trending in your market. You can then search for those terms on Google and other search engines to see what type of content is performing well. After you get a few ideas, use a word processor to document the subjects that you want to cover over the next 30 days.
Draft an Outline
If you're like other content marketers who want to stay ahead of the crowd, you probably sit down to type and look at a blank screen while trying to craft your approach. This method will cause you to waste more time than you think, so you will want to avoid it at all costs if you would like to maintain the profitability of your campaign.
Taking a look at your main topic and breaking it down into several sections will get you moving in the right direction. You should always use subheadings to divide your content and make it easier to read, which will prevent your readers from closing the page. Also, have a think about what information your audience will want to know, so you can craft your content around the questions your audience wants to see answered.
Display it Well
The overall appearance and layout of your content is also an important factor to consider. You'll always have the upper hand if the look and feel of the content are good and if it's readable to your visitors. The graphics of the content also plays a significant role in creating engaging content. For instance, if you're writing an article on the fashion industry, always endeavour to include quality images within the copy, to keep your readers engaged in the article. Adding bullet points is another great way to highlight key aspects of the text.
Stop Trying to Make the First Draft Perfect
You likely want each piece of content that you publish to leave a lasting impression on those who view it, but that mindset won't always benefit your bottom line. When time is valuable and you want to be productive, trying to craft perfect content will harm your progress, causing you to overthink each word. Forcing yourself to write without stopping will allow you to get the words on the page as quickly as possible, and you must do your best to not worry about mistakes at this stage. If you can't ignore typos or poor sentence structures, reminding yourself that you will proofread before publishing the content will help.
Set Goals and Deadlines
Setting goals and having deadlines is a great way to stay on track with your content plan, and it will force you to keep moving forward. The goals that you will set depend on the speed at which you can type, but you should always strive for improvement.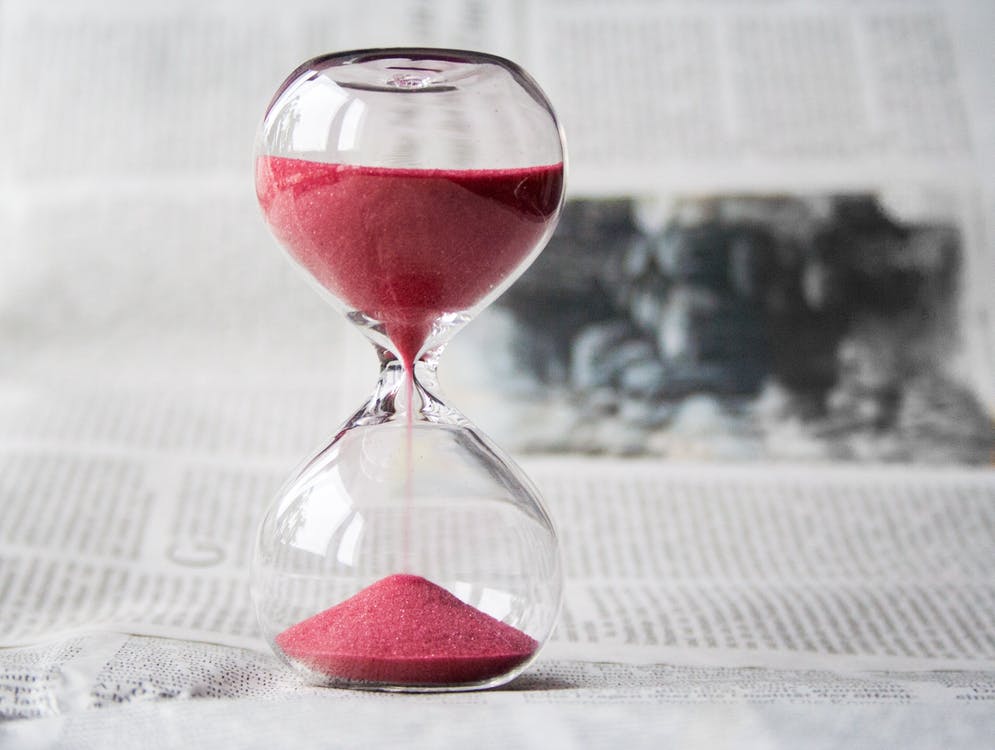 If you normally take one hour to write a 500-word article, try to do it in 45 minutes, and you can even set a timer on your desk for an extra boost of motivation. Although you won't always meet your goal of creating your content quickly, don't allow yourself to get discouraged. Your speed will improve with practice, so keep your eye on your long-term objectives.
Remove Distractions
Getting distracted is one of the biggest problems that content marketers face as they strive to publish their material on time. Facebook, phone calls and text messages are just a few of the things that can pull your attention away from the task at hand. Checking one email might not seem like a big deal, but you will often face additional distractions as soon as you open your web browser. If you would like to avoid falling behind because of outside factors, turn off your phone and close the other tabs on your web browser.
Reduce the Number of Articles You Release
Publishing as many articles as possible can seem like a smart move on the surface, but it's not always the best way to approach your content strategy. If you have committed to writing more articles than you want, getting started and taking the first step will seem daunting. Also, releasing too much content can cause your quality to suffer, which is a trap that you will want to avoid.
Have Someone Else Proofread Your Work
Because you believe that you know what you have already written, proofreading can be a time-consuming challenge.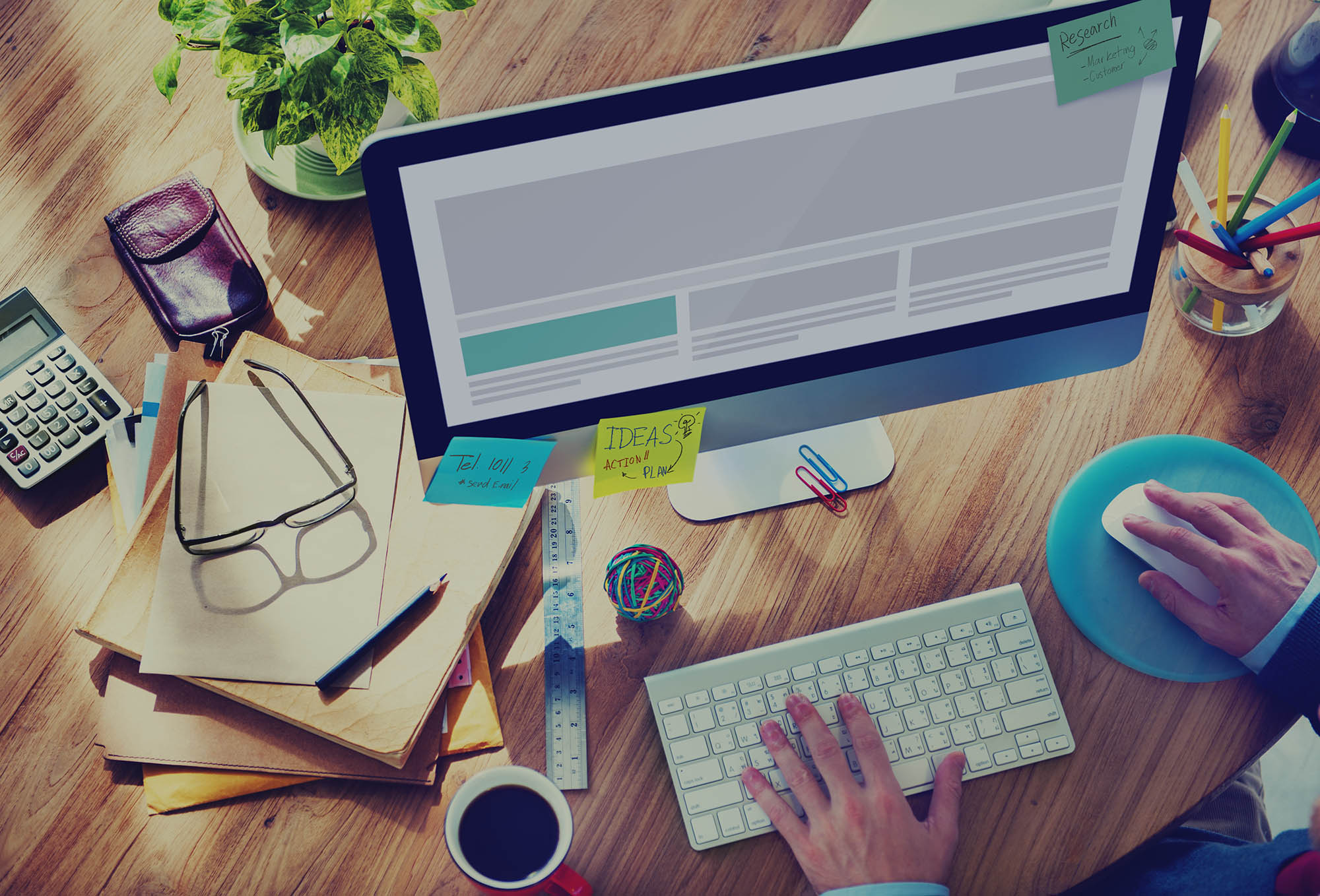 You will need to check your content several times if you want to ensure that no errors are present, and your brain will likely skip over a lot of mistakes. On the other hand, getting a fresh pair of eyes to review your work can save time and energy.
Repurpose Your Content
When you consider how much effort goes into a single piece of quality content, it's easy to see why you should repurpose it. You can take a long article and turn it into a video if you want to appeal to a large audience. If you have a lot of content and don't want it to go to waste, consider breaking it down into sections and offering it as an email course. Compiling your top articles into an e-book is another way to repurpose your content and to get the most from your dedication, and you can place the e-book on different websites.
Final Thoughts
Even though implementing a winning content marketing strategy will take time and effort, you can improve your efficiency by using the correct process. Planning each move before you make it will allow you to work faster than you once thought possible, but repurposing your content will help you get much more value from it. When you use these tips and apply them to your business, you will be impressed with the results.