Modern online marketing depends for its success on covering effectively all the customer "touchpoints" – of which your traditional website is just one. The proliferation of social media, for example, has added a cluster of touchpoints that may feature on the journey your customers travel from first contact towards their first and subsequent purchases from you. These days, that journey is likely to be characterised by a far more "conversational" relationship between businesses and their prospective customers – indeed you've probably heard marketers talking about "starting a conversation".
To sustain that conversation, you need to provide your customers with rewarding content that helps them understand and get the most out of the sector you serve, while at the same time positioning you within it as a trusted source of expertise.
Blog writing is a great way to provide that content, and to exploit the link-building potential of multiple touchpoints. A blog post is typically an article of about 1,000 words. It will tend to use little in the way of directly persuasive sales language, but instead address some aspect of the market space your business occupies, giving genuinely useful information to customers interested in buying the goods or services you offer. It should, ideally, take the opportunity to entertain as well as inform, and its readers should come to see its author as a trusted expert, with whom they can confidently do business.
The creation of successful blog posts takes skill. Here at Webfirm, we offer blogging services using writers who can write with flair, in accessible language and in a wide variety of fields. Working in tandem with our SEO experts, they can create for you a blogging campaign that burnishes your brand, begins and sustains productive conversations with your customer community, and positions your business as the natural "go-to" source for the kinds of products and services you provide.
If you don't yet have a blog at your website, it's likely that you're missing out on a valuable component in your overall marketing strategy. Talk to your Webfirm account manager today about a blogging campaign for your business.
Call us today on 1300 932 347 or reach us via an email enquiry.
Need assistance?
This is Rhys. He is one of our Business Development Managers, and assists our clients old and new to take the next steps with their digital strategy.

Rhys K
Business Development Manager
This is Taryn. She's one of our Account Managers. She works with our clients to get amazing results from their websites and digital marketing campaigns.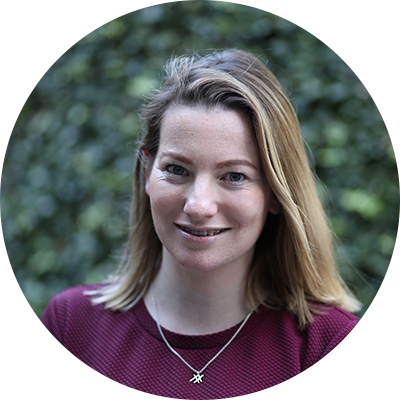 Taryn L
Account Manager