Your customers are online and they're looking for you – what are you doing to get in front of them? Research shows that unless you're on the front pages of search engine results, your website is as effective as a billboard in the middle of the desert. Here at Webfirm, we take a holistic approach to digital marketing, with all the tools you need to get your business' website found by your target audience. Whether you want to explore Search Engine Optimisation (SEO), Pay-Per-Click (PPC), Content Generation or Social Media, or a complete online business strategy tailored to your individual business needs, give us a call today.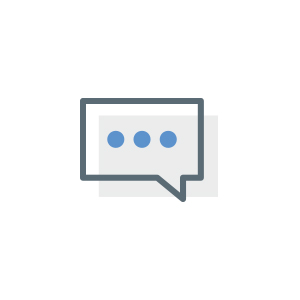 Catch Up/Briefing
We meet with you and thoroughly familiarise ourselves with you, your market and your business objectives along with any barriers you've had in the past.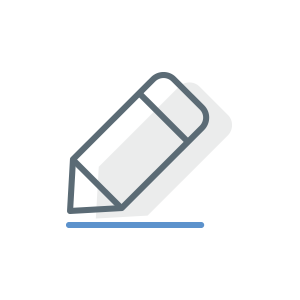 Design strategy
We professionally analyse your market's search engine profile, including keyword research leading to the design of a sound digital marketing strategy.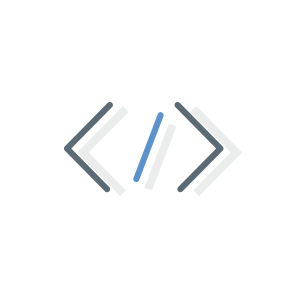 Implementation
Once the digital marketing and SEO is agreed, we put it into practice, adjusting it until it works the way you need it to.
Test & Review
We don't believe in the "fire and forget" approach to online marketing which is why we continue to test and adjust it to improve its performance. This is just one of the non-negotiable parts of our service.
Need assistance?
This is Rhys. He is one of our Business Development Managers, and assists our clients old and new to take the next steps with their digital strategy.

Rhys K
Business Development Manager
This is Taryn. She's one of our Account Managers. She works with our clients to get amazing results from their websites and digital marketing campaigns.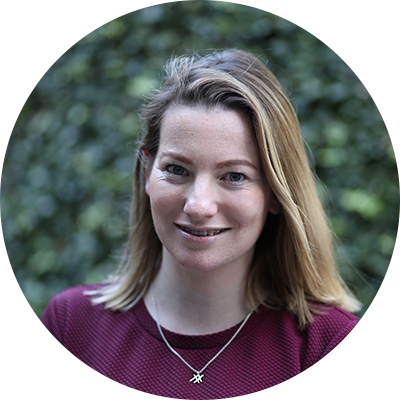 Taryn L
Account Manager