Online advertising has come a long way in the last few years. Advertisers can now expect to know in real time every detail of their campaign – from assured, confirmed placement to the cost of their ad. Webfirm, in conjunction with our partners Adslot, enable you to buy online display advertising space on sites that harmonise with your field of business – premium publishers that will enhance your brand. And your display advertising purchase is confirmed instantly.
Advertisers
Buying through Adslot takes the guesswork out of online display advertising – you will be amazed at how quickly you can accomplish what used to take hours when buying through a traditional agency. And because you aren't paying agency fees, it's a whole lot cheaper too.
Publishers
These days, anyone with a website is potentially in a position to earn revenue from online advertising. Webform's Adslot partnership offers you the simplest, most direct way of unlocking the hidden value in your site.
Call 1300 932 347 and talk to your Webfirm account manager about transforming your online business with display advertising. Or send us a contact request.
Need assistance?
This is Rhys. He is one of our Business Development Managers, and assists our clients old and new to take the next steps with their digital strategy.

Rhys K
Business Development Manager
This is Taryn. She's one of our Account Managers. She works with our clients to get amazing results from their websites and digital marketing campaigns.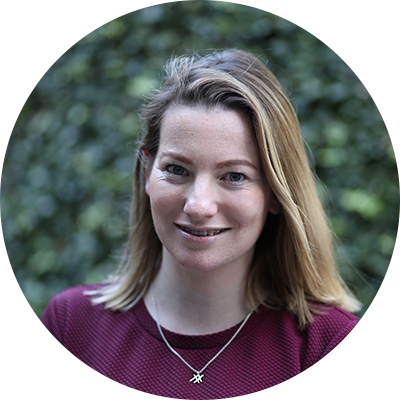 Taryn L
Account Manager