Domain name registration and its ongoing hosting is your first step to building an online presence. The name needs to be unique and memorably connected with the nature of your business and your brand. That's getting harder, especially considering the online business landscape is proliferating and the English alphabet only has 26 letters!
Domain names are not owned eternally. Periodic renewal is required to stop ownership lapsing – it's a way of stopping people "squatting" on domain names, but these renewal procedures need to be taken care of. We have helped thousands of businesses with domain name registration and its ongoing hosting. We are masters of the technical and administrative processes and tasks required to register your chosen domain name, and to look after it on your behalf, protecting it just as you would any of the intellectual property on which the continued success of your business depends.
Our service and our unique selling point is not in domain name registration alone. Our core product is providing a complete online presence, a one-stop shop for all your web affairs, with an unrivalled support service. Have a chat to us about how we can discount your domain name registration when bundled with other services.
As well as domain name hosting, we provide a web hosting, web design, web development and online marketing service. This allows your company a single point of contact for all your online needs. We have graphic designers skilled at creating visually arresting sites that speak eloquently for your brand. We have web engineers who will take care of the functionality your customers have come to expect, and make sure that your site performs optimally on mobile devices. We have online marketing strategists who will create compelling content that is search engine optimised, helping to capture the search traffic you need to flourish online. And we have trainers who will teach you how to manage, operate and improve your website once we've set it up and it's live.
If you want to get started online, lets have a chat
Domain names
Domain name registration Australia
Ongoing domain hosting
International domains
Domain privacy features
Parked domains and sub-domains
Dedicated IP addresses (optional)
Free anti-virus & anti-spam protection
Daily site back-up
Five email accounts
Access to Webfirm's Site Traffic Analysis service
Access to MYSQL and SQL database
Site traffic statistics
ASP and Ruby on Rails
Customer support and advice
Need assistance?
This is Rhys. He is one of our Business Development Managers, and assists our clients old and new to take the next steps with their digital strategy.

Rhys K
Business Development Manager
This is Taryn. She's one of our Account Managers. She works with our clients to get amazing results from their websites and digital marketing campaigns.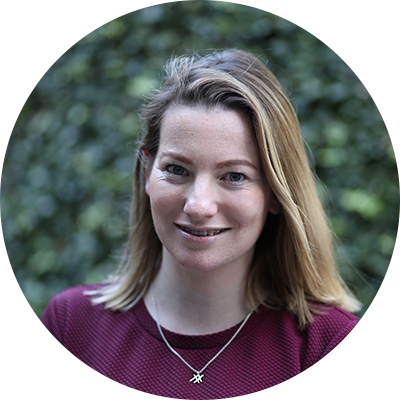 Taryn L
Account Manager