When you're committed to online business, it makes sense to have all your services managed under the same roof. One provider, one number to call when you need something set up or something fixed. And you don't want to be doing business using a generic email account. An email address containing your domain name looks so much more professional – and that's what you get with our business email hosting service. Any client who who has web hosting services with us, will also get a business email and ongoing support.
Simple setup – continuing support
Our business email hosting service is simple and inexpensive – and if you are a web hosting client, your package will include 10 email accounts as standard, together with all the support you've come to expect from Webfirm.
Talk to your Webfirm account manager today about our business email hosting service, or call us on 1300 932 347.
Need assistance?
This is Rhys. He is one of our Business Development Managers, and assists our clients old and new to take the next steps with their digital strategy.

Rhys K
Business Development Manager
This is Taryn. She's one of our Account Managers. She works with our clients to get amazing results from their websites and digital marketing campaigns.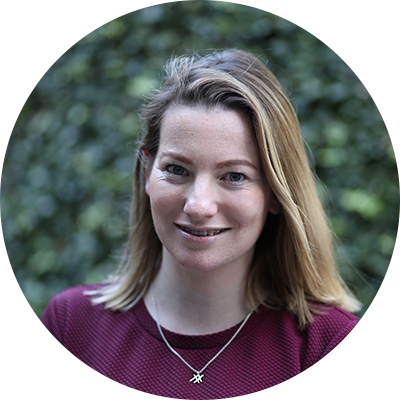 Taryn L
Account Manager