*Update Offer no longer available.
Do you want a new website? What about a mobile website AND a blog? For the month of June we are offering a FREE Mobile Website and a Blog when you purchase our custom Bronze template website or higher!
Your free mobile website will be a "responsive design", which means it will be Smartphone and Tablet friendly.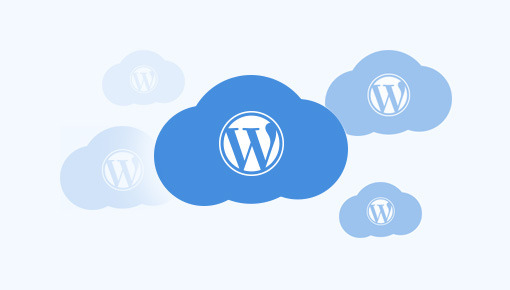 Free blog with a WordPress website conversion
Convert your Website into a modern WordPress website and we will give you a free blog. If you want more information on what a "WordPress" website is please.
Enquire about a Free Blog with your WordPress website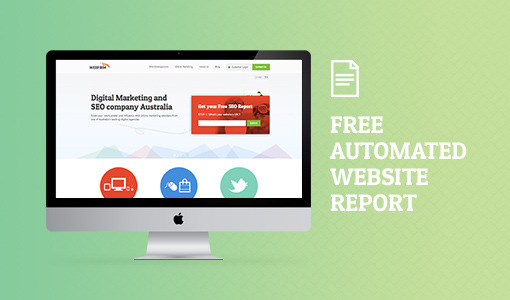 Free Website Report
We are currently engaging with any businesses who want to learn more about their website's effectiveness by offering a free automated report.
There is no need to be concerned about hidden catches, and the comprehensive report is structured in such a way that is both easy to understand and to interpret (just like a well optimised website).Read more…
Here is what the report covers
Website Score out of 100
Visitor Estimators
Social Impact
Mobile Optimisation
SEO Analysis
Usability Analysis
Technology Analysis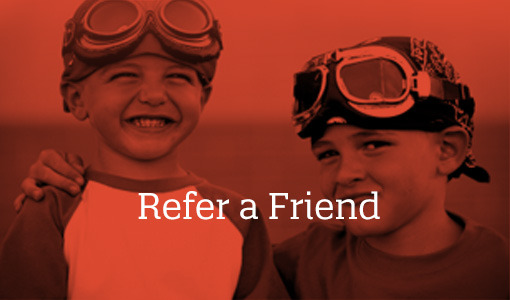 Refer a Friend for FREE SEO
Refer a friend that signs up with Webfirm and get 50% off your next month of SEO!
Refer someone for your discount on Online Marketing with Webfirm
If you are unsure just give us a call on 1300 WEBFIRM