To test how well your website is doing in terms of search engine optimisation, run an SEO ranking report on our site, and we will send you a free SEO analysis explaining every aspect of your website and SEO. The SEO ranking report we will deliver will explain every technical issue your website might be having, which is bad for SEO. The website report will also show which areas are already well optimised and need to be improvement.
Overall, how well your website is doing in terms of social bookmarking, SEO keywords, SEO backlinks, user experience, mobile optimisation, security and all other aspects of search engine ranking will be explored in detail. Our free SEO analysis will provide you with a detailed and unique insight, and we encourage you to give it a shot.
SEO Explained
Search Engine Optimisation (SEO) is the process of making your website more search engine friendly so that consumers can find your website in search engines easily. SEO is the most effective means of making a website rank high in the search engines. If you have not optimised your website for search engines yet, it is time you contacted us for all kinds of services, including SEO reports and analysis, SEO marketing and PPC.
What SEO Means For Your Business
You might already know that search engines are the most widely used tools to find a product or service, there lies a great opportunity for your website to be found on search engines. On Google alone, about 250 million searches are being performed every day. The trend is going to continue upwards, particularly as more and more regions [and the people in them] are gaining access to 3G, Wi-Fi or high speed internet connection. Smart phone, tablets and other mobile device usage is also increasing. Other reasons why you should consider optimising your website for search engines are:
Need assistance?
This is Rhys. He is one of our Business Development Managers, and assists our clients old and new to take the next steps with their digital strategy.

Rhys K
Business Development Manager
This is Taryn. She's one of our Account Managers. She works with our clients to get amazing results from their websites and digital marketing campaigns.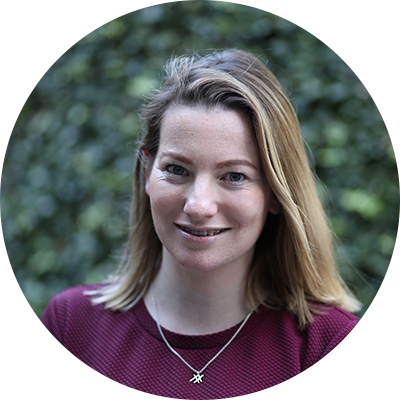 Taryn L
Account Manager