Did you know that producing quality content for your website can have a huge impact on your businesses bottom line?
The online marketplace is quickly becoming an invaluable tool for business owners. Australian companies earned an estimated $10,614 million in online revenue in 2016, and that number is expected to rise to $16,550 million by 2022.
Businesses are quickly jumping on board with this online trend to attract more customers and improve their bottom line. When websites go viral, it can help businesses to grow and create a brand that people know and trust. Luckily, attracting online views is as simple as producing quality content for viewers to read and share.
Know Your Audience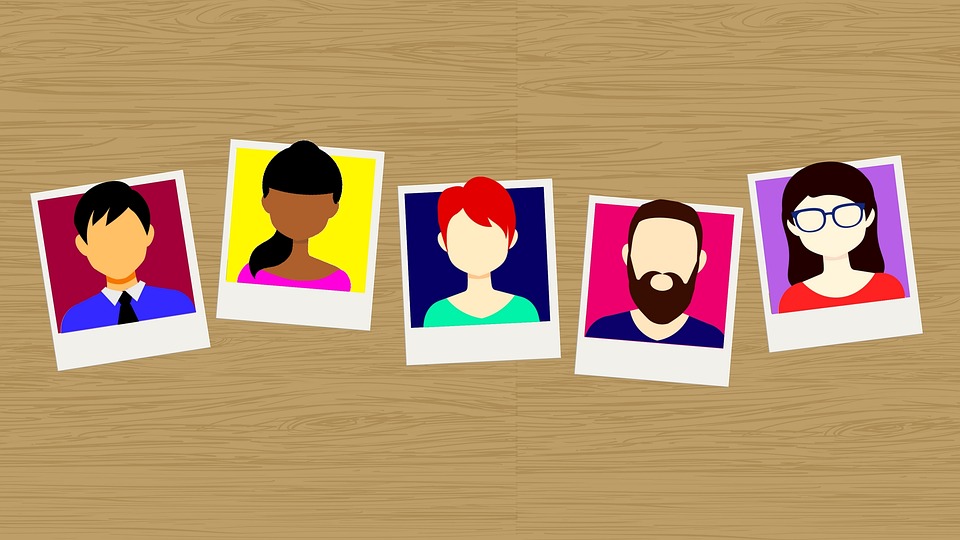 Not every website caters to the same subset of people. The style of the content that you create will be dependent on who you're looking to attract to your site. It's essential that you know your audience, and if necessary, that you do your research ahead of time. While crafting a website geared towards parents and children, for example, you might want to stick to simple writing that's easy for kids to understand. Something like a legal blog, on the other hand, may require a more professional tone. Forging a meaningful connection to your target demographic will help to draw in more customers who are likely to be interested in your product.
Do Your Research
Your audience isn't the only thing that you need to research carefully when writing online content. You need to fact-check the research itself to ensure that there are no inaccuracies. Readers expect honesty from the sources that they trust, and false reporting can quickly turn readers off of your brand. Ensure that any facts, figures, and claims made in your online posts can be backed up by one or more trustworthy sources such as government and academic websites. Linking credible sources to your page can also help you to improve your rankings on search engines such as Bing and Google.
Create a Catchy Title
The headline of your content needs to be eye-catching to draw in your readership and generate views. It's the first thing that potential clients and customers will see when your webpage or blog pops up on search results. A good title should provide information about the body of the piece in a way that's fresh and fun, convincing online visitors that your content is worth their time. You can use tricks such as alliteration and rhyming to make your title sound better, or somehow pique their curiosity. Listicle titles are currently a popular trend as they're informative, catchy, and to the point.
Make It Short
Today's consumers value their time, and they want to access information as quickly and with as little effort as possible. A long or overly complex piece may confuse and turn off readers from your brand. When creating content, it's best to be as clear and concise as possible. Cut out any repetitive or unnecessary information and avoid fluff or filler writing. It's okay to include short anecdotes, jokes, and the like, but make sure that they're relevant and add value to the overall body of your piece. A good rule of thumb to follow is: If in doubt, leave it out.
Call Readers to Action
One of the best ways to gain likes and shares is to keep your readership engaged and invested in your content. Your pieces should provide them with some sort of advice or information that they can use to better their lives, including prompts to purchase your product or service. Make sure that you work to avoid sounding patronising, however. Speak to your readers as intelligent adults, and allow them to draw their own conclusions from your content. You should also avoid any language that's too pushy or salesy.
Check Spelling and Grammar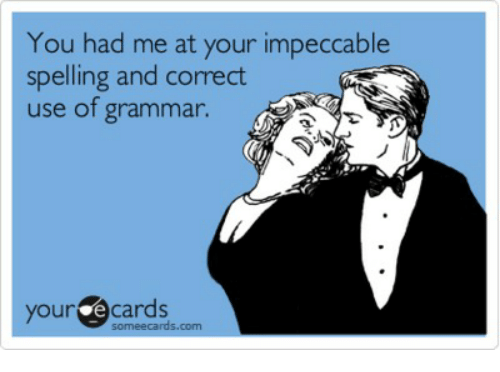 After you've written your piece and double-checked your facts, you've still got more work to do. Content rife with spelling and grammar mistakes not only looks sloppy, but entirely unprofessional. Before publishing your piece, you need to edit it to make sure that everything reads smoothly carefully. You can use electronic editing programs to catch mistakes or turn to professional editing services.
Add Images and Video
While your content should be the main draw of your website, sprucing writing up with related images and videos can help to make your piece more attractive. Sound and colour can help to attract a wider range of readers and keep their attention for longer. Adding media to your content also gives readers a better understanding of the piece, but it's important to stick to visual aids that help to illustrate your point instead of flashy stock images.
Be Original
The most important thing to keep in mind with content marketing is to be original. Online visitors have access to an endless trove of data right at their fingertips, and only the most unique pieces are likely to catch a reader's eye. Try to make your content original in its tone, style, and wordplay, and leave readers with answers to questions they didn't even know that they had.
Creating quality content for your website can help you to increase your online traffic and get your business booming. Content marketing is a key factor in attracting customers to any online enterprise, from one-man startups to multinational conglomerates.