Google have recently rolled out a Bid Per Call option in the US and the UK. Ok, so what is it and is it coming to Australia?
Google Adwords currently uses an auction system where you bid on individual keywords depending on how much you are willing to pay to get to that coveted position on the top of the rankings in Google. For more information on Google Adwords check my previous blog: How Does Google Adwords Work
The bid-per-call feature allows you to bid for phone calls, in addition to bidding for clicks on keywords, both your max bid per click (max CPC bid) and max cost-per-call bid (max CPP bid) can influence your ad's position on the results page.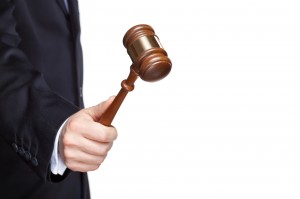 Bid-per-call requires you to use a Google forwarding number when you activate call extensions. It provides detailed call reporting, so you can have a better sense of the value of calls and clicks your campaigns are generating. Reporting includes:
Cost, completed calls, and phone-through-rate (PTR) summaries at the ad group and campaign level
Call-by-call detail including call time, duration, and caller area code
These kinds of insights are already available through certain platforms within Australia like the one Webfirm currently use with Reach Local, however this is the first we have seen of Google offering this kind of feature.
This is a great feature and is just another step to driving qualified leads to your business. Will it be coming out in Australia – time will tell but I have a hunch it's on its way! In the mean time check out Webfirm's Google Adwords phone tracking technology, call us today.
For further information don't hesitate to contact us at Webfirm – call us on  1300 932 347  or email us at info@webfirm.com.