How do I delegate to Melbourne IT name servers?
Whilst it's always easier to consolidate your services with Melbourne IT you can always use an external domain registrar and use our services. Please refer this article for instructions specific to certain registrars.

Need assistance?
This is Rhys. He is one of our Business Development Managers, and assists our clients old and new to take the next steps with their digital strategy.

Rhys K
Business Development Manager
This is Taryn. She's one of our Account Managers. She works with our clients to get amazing results from their websites and digital marketing campaigns.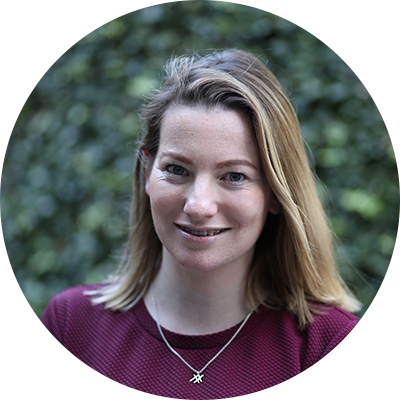 Taryn L
Account Manager