If you want to be sure of promoting your business fast, you should seriously consider talking to us about search engine advertising through a comprehensive, tailored pay per click (PPC) campaign. Offer campaigns that are optimised daily, based on the keywords that are driving the most conversions, and we provide our client with dashboards that show the amount of clicks, sales and ultimately ROI. You will always know exactly where your money is going and the success of the campaign and why.
What is PPC?
Pay Per Click, sometimes known as Cost Per Click (CPC), is a form of advertising in which you pay a search engine to display your advertisement in return for an agreed price for each click the ad attracts. Its close relative, Pay Per Lead (PPL), works similarly but charges the advertiser each time a site visitor takes a specific action like opting in to an email list.
Know your market
As with any form of commerce, PPC and PPL have developed a number of strands, each appropriate for a different kind of business, and it's important to know which is right for yours. It's also possible to waste a great deal of money and opportunity through a badly-designed pay per click campaign. Webfirm's marketing experts include specialists in PPC and PPL campaigns who will appraise your business' needs and engineer a campaign precisely suited to meeting them.
Full Transparency
As with all that we do, Webfirm doesn't make claims that it can't stand by –our campaigns are set up to deliver regular reports that analyse their performance – impressions, clicks, emails, calls, true conversions – the lot. Each of our clients gets a keyword dashboard to easily track the performance of the keywords tagged in their campaign. Webfirm's PPC campaigns make full use of the transparency now available in web marketing, including daily optimisation to maximise the return on investment and a range of call tracking options, including live listening to monitor the performance of the telephone agents handling the calls your campaign generates.
Need assistance?
This is Rhys. He is one of our Business Development Managers, and assists our clients old and new to take the next steps with their digital strategy.

Rhys K
Business Development Manager
This is Taryn. She's one of our Account Managers. She works with our clients to get amazing results from their websites and digital marketing campaigns.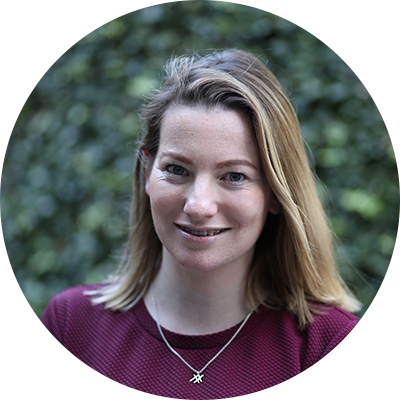 Taryn L
Account Manager