Bewildered by Local Search, Google Plus, and all those scary acronyms? Join hundreds of Perth businesses and let Webfirm take care of your online marketing, starting with an intelligent SEO campaign that delivers results – results that you can follow day by day.
Perth's first choice in SEO
Like anywhere these days, Perth's Online businesses face some formidable competition. SEO will get you the clicks you need, but only if the techniques are right up to date. Sadly, too many Perth websites have been optimised according principles that were superseded years ago, and no longer work. In SEO, you cannot afford to be a month out of date – let alone years!
Webfirm's Perth online marketing team includes specialists who live and breathe SEO. They know that good SEO is all about constant learning, and they learn every day.
The process to an efficacious and fully optimised website is not an instant process, for us at Webfirm we see SEO Perth as an ongoing collaborative approach between our varying Perth clients and our campaign teams. Our process and the tools at our disposal allow us to understand your business, track your progress and modify accordingly. However, not any one campaign is the same and we take on each new Perth SEO campaign as a whole approach, taking in to consideration the individuality of your company. Whether yours is a local Perth business, or national or international in scope, we can craft for it an SEO campaign that delivers results.
One thing that has changed the SEO game radically is the rise of the social media. A good SEO campaign should address effectively the new opportunities offered by the social media. And for some businesses a pay per click campaign can be a wise investment. Our online marketing team includes specialists in all of these fields, who come together to create the sort of winning campaigns that have helped countless Perth businesses turn their online presence into a gold mine.
Search Engine Optimisation Perth
Our goal is to make your website appeal to search engines for the particular goods or services you are offering. With the right keywords, content and coding we make it easy for search engines such as Google, to identify you and place you in the first page of results. It's all about understanding who your consumers are, what they want and how they are searching for it. Then we can begin to tailor your website to this information and allow search engines to find it easily. That's a broad definition of our Perth SEO services. However we all ways stress the importance of ongoing SEO, particularly as search engine algorithms change and competition stiffens. We are market leaders in SEO Perth with over 10 years of experience delivering professional and individually tailored campaigns that help our clients achieve their online marketing goals.
At Webfirm we stand by our results, and when we launch a campaign we set up a clear, easy to follow reporting regime. Our Perth SEO clients are supplied with their own keyword dash board, so they can check at will on the performance of their keywords, feeding back the results into their campaign to keep it constantly adapting to perform better. When Webfirm is handling you online marketing, your site is constantly improving.
While we're always happy to see visitors at our Melbourne offices, working with our clients in Perth is just as easy, with our online tools. To learn more about giving your Perth business an SEO makeover contact us today.
PH: 1300 932 347
Email: info@webfirm.com
Need assistance?
This is Rhys. He is one of our Business Development Managers, and assists our clients old and new to take the next steps with their digital strategy.

Rhys K
Business Development Manager
This is Taryn. She's one of our Account Managers. She works with our clients to get amazing results from their websites and digital marketing campaigns.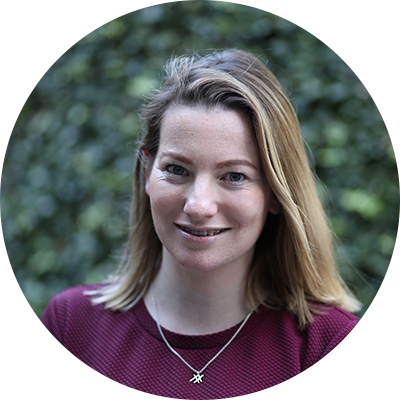 Taryn L
Account Manager