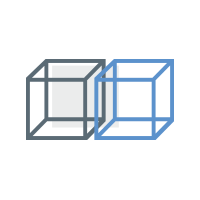 Pick and choose what's right for your business with our Modular packages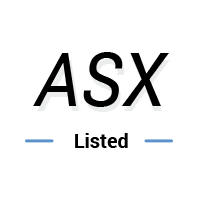 Work with an ASX listed company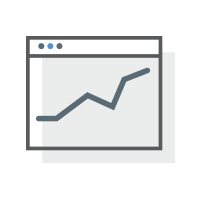 Full transparency with access to your personal keyword rank tracking dashboard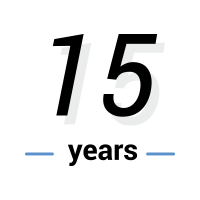 15+ years of experience delivering results for small to medium sized businesses
There is very little point in a business having a beautiful, well-functioning website if there is no means for attracting visitors to it. Overwhelmingly, these days, the search engines – Google, Bing and Yahoo – are the conduit through which this takes place. Optimising a website in ways that make it easy to find through the search engines is called Search Engine Optimisation – SEO. At Webfirm we have the best SEO consultants in Melbourne.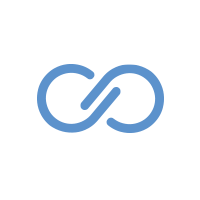 SEO is forever
SEO is not something you can do once and then forget about. The search engines are constantly changing the way they operate, and to remain successful businesses must keep adapting their sites to prove to Google their relevance. If your site was optimised some time ago, it's quite likely that it embodies techniques that are frowned upon by the contemporary ranking algorithms. Not only do these techniques no longer work, they are likely to damage your site's performance, as the search engines "punish" them by demoting you. Talk to us today about an SEO campaign, to make sure your site performs as well as your business deserves.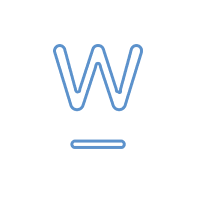 Transparency in all we do
At Webfirm , we only make claims we can live up to. When we handle your web marketing, we give you tools to enable you to track, in real time, your website's performance. You'll receive regular traffic reports and analysis, to enable you to maximise the return on your investment. And we give you your own dashboard so you can keep an eye on your keyword rankings.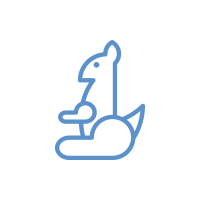 SEO for all Australian's
We're always happy to receive clients at our Melbourne offices, but have been providing our services to companies all over Australia, particularly Perth as Webfirm originated there.
Need assistance?
This is Rhys. He is one of our Business Development Managers, and assists our clients old and new to take the next steps with their digital strategy.

Rhys K
Business Development Manager
This is Taryn. She's one of our Account Managers. She works with our clients to get amazing results from their websites and digital marketing campaigns.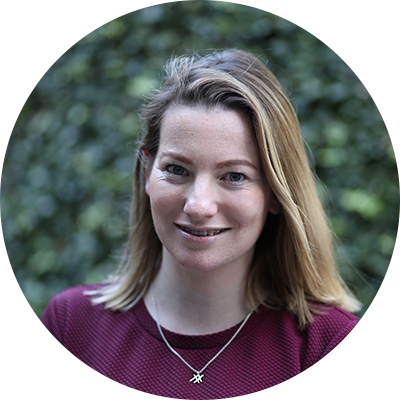 Taryn L
Account Manager