Webfirm's award winning Web Design and innovative Digital Marketing can help your business succeed in 2016.
With the New Year just around the corner many companies start to think about plans for the business for the next 12 months. Most businesses wait for January to start planning the coming year, but smart businesses plan now and are ready to move on Jan 1. Get ahead of your competition this year by starting the New Year all guns blazing – don't wait for everyone else.
Get in touch with Webfirm today to talk to our strategist about planning for the new year!
For all websites agreed before the start of 2016, receive free dynamic hosting valued at $700!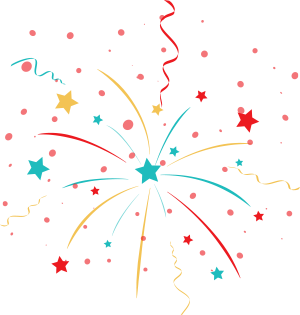 Need assistance?
This is Rhys. He is one of our Business Development Managers, and assists our clients old and new to take the next steps with their digital strategy.

Rhys K
Business Development Manager
This is Kirsty. She is one of our Digital Producers. She'll be able to assist you with general enquiries about web design, development or hosting.

Kirsty G
Digital Producer