Social Media Search Engine Optimisation (SMSEO) is arguably the most-used Internet marketing technique nowadays. This method has become more popular because of the growing number of Internet users who utilise social networking websites for personal communication purposes. At present, websites like Facebook, Twitter, and Tumblr, among others have gained immense popularity in a very short period.
Business entities have recently realised the importance of these online platforms in terms of business growth. Optimisation with the use of the aforementioned social networking sites aims to improve business leverage by enhancing familiarity, recognition, profitability and visibility.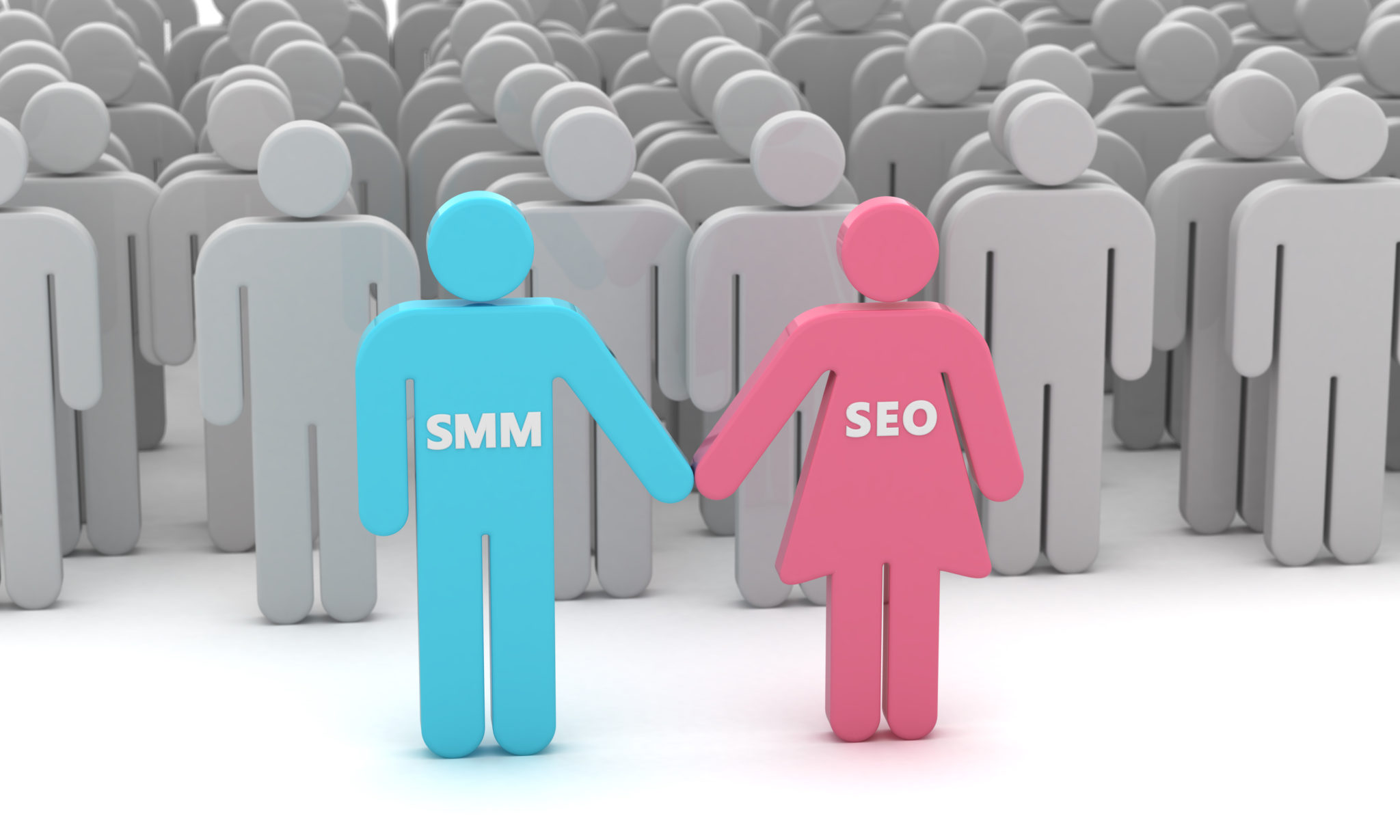 What is SMSEO?
In brief, SMSEO is an optimisation strategy that utilises online channels like Facebook, Twitter, Tumblr, and other social networking websites to advertise a company, brand or product and improve SEO. They have dramatically improved over the past years and SEO experts have utilised them to help business entities reach potential customers as well as update promos and other announcements to their existing clients.
What are the benefits of SMSEO?
There are several advertising benefits that can be attained by utilising social media websites that rely on real time user interaction. First, it effectively adds validity and reputability since it lets clients know that they are interacting with real persons that know the guidelines and work-flow of a particular company. Simply put, it helps business establishments avoid the presentation of being a company that does not cater to the needs of its clients.
Secondly, SMSEO makes clients more aware of products and company developments. Social networking websites are excellent tools to reach new customers since thousands of individuals register with social networking sites everyday. If an individual becomes your businesses Facebook fan or a Twitter or Tumblr follower, a number of his/her friends become alerted. The informative attributed by these social sites allow companies to disseminate their message without shelling a significant amount of money for advertising.
Lastly, social media sites boost the popularity of your website by improving your SEO. Quite often you will see social networking sites like Twitter and Facebook showing up in Google search results, usually because their page rank is much higher and the content is fresh. By increasing your followers through an effective social meadia strategy you will improve your websites SEO and subsequently your visitation numbers too.
In the end, it can be said that SMSEO is one of the best things business entities can do in today's aggressive online sector. It eliminates additional expenses without compromising advertising solutions and brand visibility. As such, corporations who want to maintain their competitive edge should employ the services of trained SEO professionals so they can effectively and efficiently achieve their company objectives and dramatically improve their profit margins. Such simple undertaking can lead to great gains that cannot be attained from ordinary advertising programs.
Check out how Webfirm uses SMSEO on Facebook and Twitter.
Webfirm is a specialist online marketing agency – talk to us today about any online marketing needs, including social or mobile – phone us on 1300 932 347 or email us at info@webfirm.com.