Online is a busy place to trade. If your Perth business is to thrive, it needs a fast, well-designed website that offers a smooth path for the visitor to become a customer, and then a repeat customer.
Web Design Perth
Here at Webfirm we have been designing superior websites for Perth businesses for over a decade. We understand the Perth business environment, and we know what web design strategies work for Perth's local, national and international businesses. We treat each new campaign as a fresh project, employing our skills to create spacious, intuitive and fast websites that have a confident feel to them that in turn engenders confidence in your business.
Perth's businesses are finding that if they want to attract visitors to their site, persuade them to long enough to become customers their web design has to be as good as it gets. And they're finding that having Webfirm design, build and host their site is the sure way to achieve those objectives. Australia's leading web design and SEO company, for over a decade we have been helping Perth businesses capture the commanding heights of the online marketspace..
Webfirm's web design is built round the path leading from first visit to sale.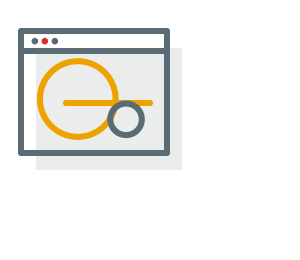 Attract
study after study confirms the importance of first impressions in attracting visitors to your site. Our web designers know that less is often more, and they give our sites a spacious, confident feel that instils confidence in the businesses behind them.
Keep
Once there, our job is to persuade visitors to stay by rewarding them with a site that is easy to navigate, fast, and informative about the services or products they were searching for.
Convert
a good we site presents a fast, easy, intuitively logical and inviting click path to making a purchase.
The Webfirm web design team combines technological mastery with artistic flair to create websites for Perth businesses that fulfil these criteria.
Faster load times
Study after study shows that slow sites are a great way to lose potential customers. Keep your visitors waiting a mere 4 seconds, and 25% of them will have moved on! We use lean, mean code techniques to keep loading times to a minimum.
Mobile friendly
with up to 45% of business searches being initiated on mobiles, and no sign that that trend will end any time soon, you can no longer afford to rely on a web site that doesn't work fast and effectively mobile devices. Webfirm keeps Perth's businesses ahead of the game, designing both mobile-friendly websites and responsive websites.
Custom enquiry forms
Maintain an Image Gallery
Run a Forum
Social media sharing integration
Show the current Weather
Integrate Video (YouTube, Vimeo etc.)
Get involved in Blogging
Allow people to Search the site
Integrate Audio (Soundcloud etc.)
Include a news feed via RSS
Run customer surveys
Integrate a Google Map
Need assistance?
This is Rhys. He is one of our Business Development Managers, and assists our clients old and new to take the next steps with their digital strategy.

Rhys K
Business Development Manager
This is Taryn. She's one of our Account Managers. She works with our clients to get amazing results from their websites and digital marketing campaigns.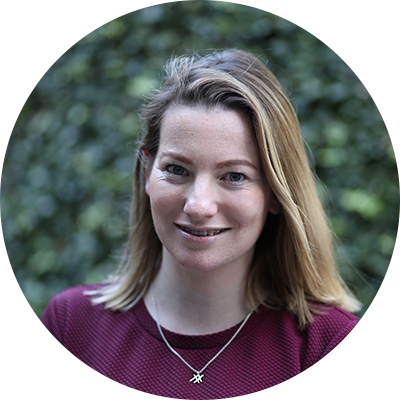 Taryn L
Account Manager