Web Design Melbourne
Beautiful web design that 's quick to load, quick to make and gives you full control.
The first few seconds your customers spend on your website can make the difference between them clicking through and doing business with you, or clicking the 'back' button and doing business with your competitors. Study after study has confirmed the vital importance of that first impression for websites, making great web design crucial for your business.
Here at Webfirm our team includes Melbourne web designers who are masters of the art of producing customised sites that catch the eye in a way that is right for your brand, and persuade the visitor to stay awhile and learn more about your business.
Of course there's no point in your visitors lingering at your site if they then have an unrewarding experience. Slow sites, sites that are hard to navigate, illogically laid out, or lack the functions they have come to expect – these factors can almost guarantee that you'll not just test your customers' patience, but you'll lose their business as well, which no business owner wants.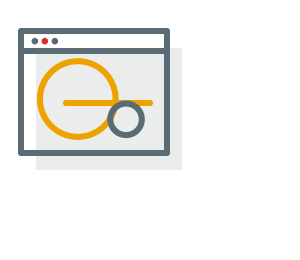 Responsive websites
We now live in a time where more searches are conducted via mobile devices than on desktops, making it absolutely crucial to have a mobile friendly website. Businesses whose websites display or perform poorly on mobile devices seriously risk losing trade. A responsive website is one that can detect the kind of platform that is being used to view it, and adapt its display and functionality to perform at its best. All our new web designs incorporate responsive functionality, but we can also convert your current site to help you meet the mobile challenge and make sure you get the most out of every click.
Collaborative approach
While we love welcoming clients at our Melbourne offices, web design for our interstate clients is just as easy and in fact much more convenient and effective. We utilise a super helpful tool that makes it easy for our clients, wherever they are, to make annotations directly to the site as its being created – including aesthetic, function and design changes – in real time, which our clients love.
Transparency – The Webfirm Way
We take our commitments seriously. When we design a website, we set up regular reports that feed back the site's performance in a way you can understand. And we give you your own keyword dashboard so you can easily track the performance of the keywords tagged in your campaign.
Professional Design, Professional Support
The Webfirm website design service is quick and easy to understand. And it continues long after your site goes live, with training, technical support, traffic analysis, and all the other services you need for your online business to flourish. We are always happy to organise web design meetings for Melbourne clients, in fact we prefer it.
Unrivalled functionality
Websites these days must be designed to do so much more than simply display their owners' wares. Almost any operation associated with trade can now be done online, provided the web designer has the necessary skills and resources. If you would like to learn more about the following modules, give us a buzz:
Custom enquiry forms
Maintain an Image Gallery
Run a forum
Social media sharing integration
Show the current weather
Integrate Video (YouTube, Vimeo etc.)
Get involved in Blogging
Allow people to Search the site
Integrate Audio (Soundcloud etc.)
Include a news feed via RSS
Run customer surveys
Integrate a Google Map
Need assistance?
This is Rhys. He is one of our Business Development Managers, and assists our clients old and new to take the next steps with their digital strategy.

Rhys K
Business Development Manager
This is Taryn. She's one of our Account Managers. She works with our clients to get amazing results from their websites and digital marketing campaigns.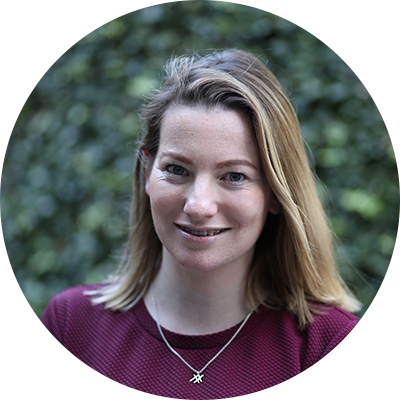 Taryn L
Account Manager