Most online businesses require frequent changes to the content of their website, including adding and deleting products, categories, images, contact information, additions to functionality, etc. etc. Typically you would need to pay your web developer to this for you – but if you're a Webfirm client using our Content Management System WordPress, you have complete control over your website, with all the training and support you need.
A WordPress CMS is the most adaptable and user-friendly system available today, allowing the owner to easily add and remove content. WordPress is the Google preferred CMS and is used by millions around the world. We can help you build a new one from the ground up, or we can transfer your existing site over to a WordPress platform, either way we give you comprehensive training and ongoing support.
At Webfirm, our expertise in creating easy websites covers a range of 3 CMS platforms:
WordPress websites (recommended)
Magento
Our own custom built, proprietary CMS
With a content management system from Webfirm, you get the benefit of our many years of experience in creating easy Content Management Systems to handle text, images, video and sound. That experience speeds up the process, bringing down the cost of creating a CMS that's right for your business. Here are just some of the business types we've helped:
Corporate Website
E-Commerce Website
Business Blog
Social Networking
Photo Gallery
Information Portal
Community Organisations and so on
Before we design a CMS for you, our designers will sit down with you to gain a thorough understanding of your business – as it is now, as well as the direction you want it to take in the future. We want to be certain we can deliver you a functional website that will not only support your present business model, but also your future goals. Take a moment to look at the functions we can help you with:
CMS Hosting (Managed)
Adding and removing content
Open Source CMS Integration
Web Analytics
User Registration
Membership Management
RSS, Blogs And News
Online Community And Forum
Multilingual Support
Social Media Integration and much more…
CMS hosting
For some businesses, management of their own website's content is simply never going to be cost-effective. For them we provide a bespoke website content management hosting service. It's efficient, and because we are experts, it's cost effective.
Talk to your Webfirm account manager today about your web management system – you'll be pleasantly surprised at how easy we can make it for you to take control of your website.
Need assistance?
This is Rhys. He is one of our Business Development Managers, and assists our clients old and new to take the next steps with their digital strategy.

Rhys K
Business Development Manager
This is Taryn. She's one of our Account Managers. She works with our clients to get amazing results from their websites and digital marketing campaigns.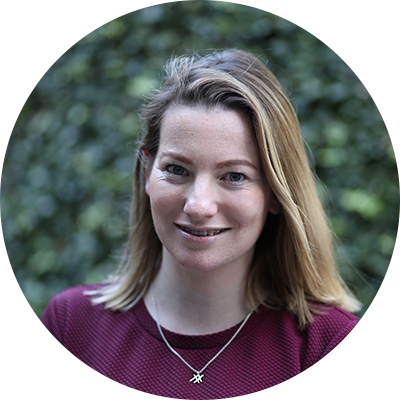 Taryn L
Account Manager