Web analytics are an essential aspect of successful online commerce, enabling businesses to both assess various kinds of online activity related to a field of business (off-site analytics), and to analyse the behaviour of visitors to a particular site (on-site analytics). But successful website analysis is a skilled task. It's easy for amateurs to get confused by the plethora of tools that are now available, and to end up making costly mistakes. It certainly pays to have the performance of your website and your email campaigns analysed by experts.
When you entrust us to provide website reporting, you get the benefit of our unrivalled expertise in web analytics.
We typically start by performing a thorough off-site analysis of your business sector, using its results to drive and inform the architecture of your website, and in particular to determine the keywords that will drive productive search traffic your way.
Once your website is built and live, we'll use the full range of analytics to assess and report:
Website performance – it's now possible not just to determine such basic information as click-through rates but to replay the entire course of a visit to your site, and to analyse conversions – the true measure of your site's success. Webfirm can analyse your site's performance in great detail, enabling you to improve it by making rapid adjustments to its content and design.
Email campaign performance – we track such vital information as who opened a campaign email, who clicked through, links clicked, and the increasingly important statistics around social media, such as "Forward to Friend" activity. We make it easy for you to manage your own campaigns with easy to follow training sessions.
To help our clients monitor the results of their online marketing, we supply each one with a keyword dashboard that tracks and displays in simple form the performance of the keywords tagged in the website and campaigns.
So if you're fed up with being in the dark about your online performance, talk to your Webfirm account manager today about our website analysis.
Call us today on 1300 932 347 or fill out an enquiry form.
Need assistance?
This is Rhys. He is one of our Business Development Managers, and assists our clients old and new to take the next steps with their digital strategy.

Rhys K
Business Development Manager
This is Taryn. She's one of our Account Managers. She works with our clients to get amazing results from their websites and digital marketing campaigns.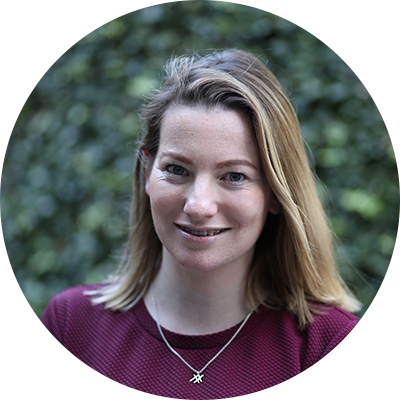 Taryn L
Account Manager