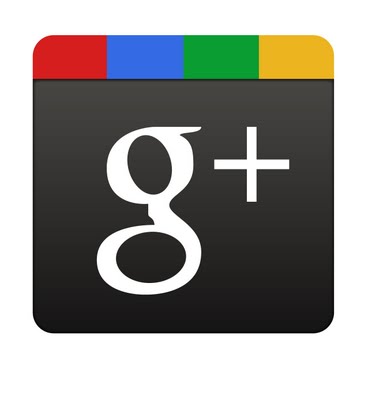 Google+: It's the hot new social network on the block. In just three weeks, Google's competitor to Facebook and Twitter has amassed more than 10 million users, and its users are sharing more than 1 billion pieces of content daily. It's become a hotbed for early adopters, tech luminaries, marketers and businesses around the world.
Google+ is the search giant's latest attempt to create a social network that rivals Facebook. Google launched Google+ on June 28, 2011 with a private beta
The social network is a collection of different social products. These features include Stream (a newsfeed), Sparks (a recommendation engine), Hangouts (a video chat service), Huddle (a group texting service), Circles (a friend management service) and Photos. More features such as Games and Questions are expected to launch in the near future.
Google chose the name Google+ because it wants Google+ to be "an extension of Google itself," It's designed to be an improvement to all of Google, which is why the company also decided to change the iconic Google navigation bar to include a link to a user's Google+ profile, as well as a new icon that displays how many notifications a user has received, much like how Facebook handles notifications.
This is just the beginning for Google+ so most of all, expect Google's social network to evolve as it tries to meet user requests and sets its sights on Facebook, Twitter and the rest of the social media universe.
For a complete guide on all the features of Google+ check out Mashable's  Google Plus Guide: http://mashable.com/2011/07/16/google-plus-guide/#20517Google-Profiles
References: http://mashable.com/2011/07/16/google-plus-guide/#20517Google-Profiles