A digital marketing campaign that doesn't come with effective reporting is like buying a pile of stocks and just forgetting about them. That's ridiculous right? When you invest in something, you want to know how it's performing and whether or not you should hang onto your stocks, or sell them.
The same goes for your company's digital marketing campaign. You want to know what's happening, what's working, what's not, and whether or not you should stick around or cut your losses and move to a different company. You definitely don't want to walk into your boss's office and sound like you're not 100 per cent on top of things.
This is where SEO reporting comes in. You should be able to know the answers to all of the above points, without having to call your SEO company to ask. So, what should you be getting out of your reporting, and what can you do if you're not getting it?
All Your Marketing Channels in One Place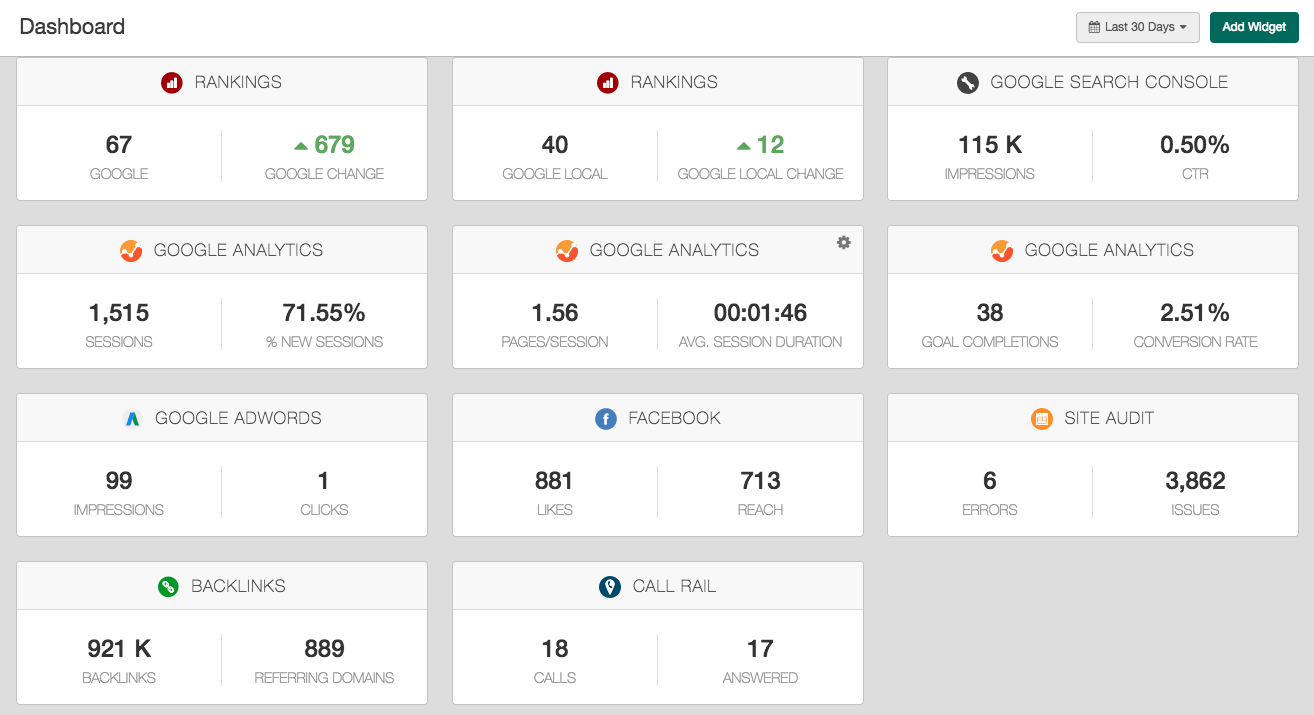 Effective SEO reporting should merge all of the data from your company's digital footprint to the one, easy to reach place.
We're talking stats from your AdWords account, from Facebook, YouTube, LinkedIn, Instagram and even MailChimp. Gone are the days of logging into all of your separate accounts to try and figure out what's going on.
A high-quality reporting platform will let you monitor any paid ad campaigns you're running, looking at everything from how many impressions have been made to how many people have clicked the ad or converted into a customer.
It will also tell you how many people have liked your latest Facebook post or opened your last EDM, or how many calls your business has received through your website's call tracking.
Full integration really does simplify everything.
Google Analytics Compatibility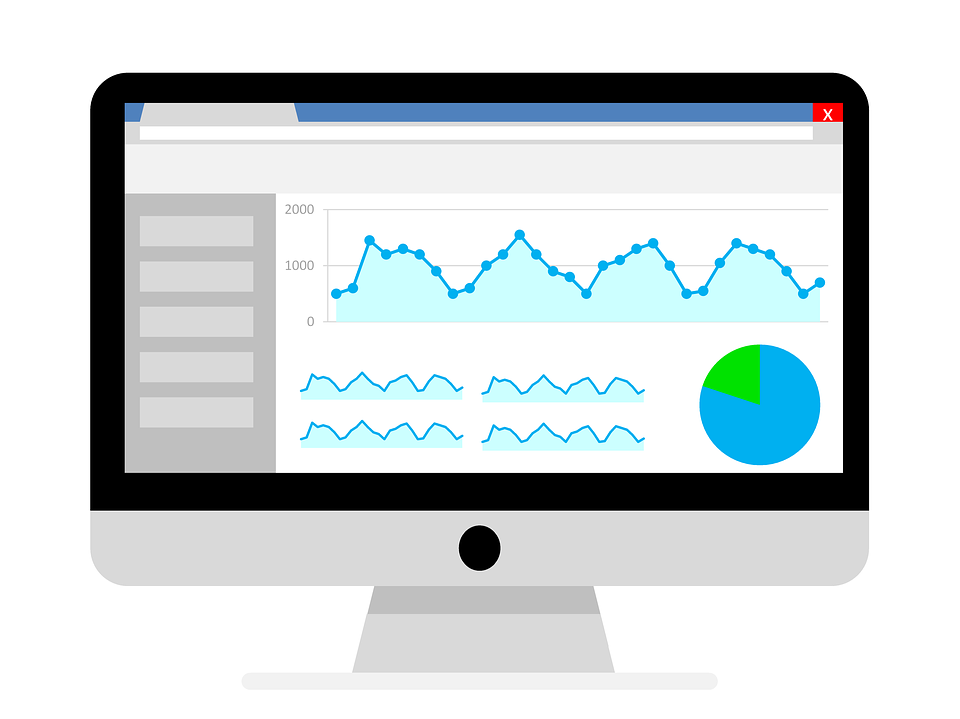 You should also be able to integrate your Google Analytics' data with your digital marketing reporting dashboard. What does this mean? All of your Google Analytics' data, including user demographics, time on page, pages per visit, and much more, can be accessed in the same platform as all of your other marketing channels.
Built-In SEO Tracking Tools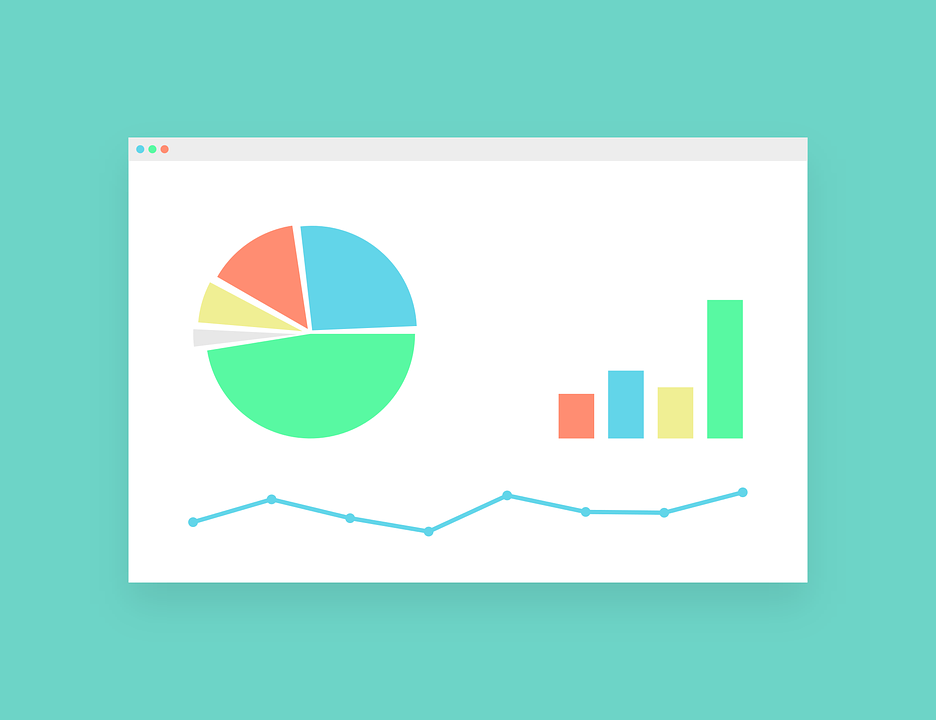 Monitor your keyword rankings, how many backlinks your site has and where they're coming from, and how you compare to your competitors. While you're there, why not check out the automatic site audits to see what's going on with your website's technical SEO. You can do all of this with – you guessed it – your SEO reporting dashboard! This brings us to our next point – transparency.
Full Transparency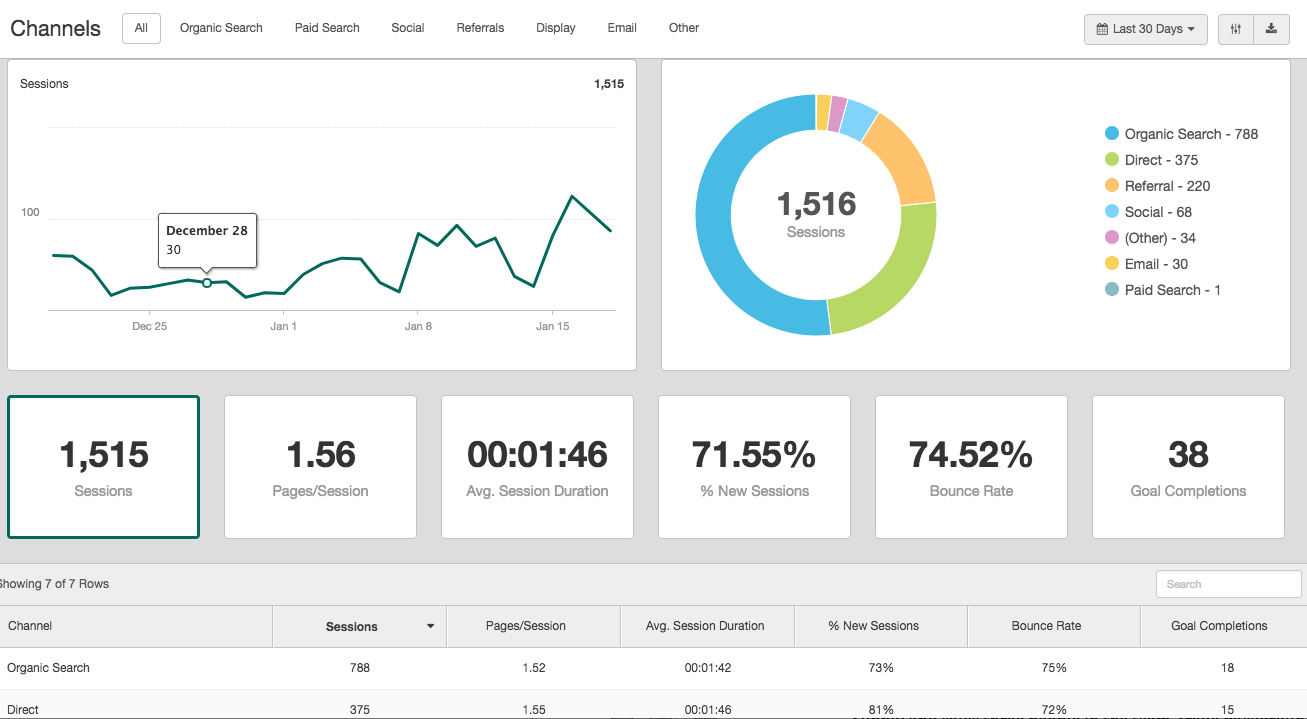 The sad truth is that there are a lot of cowboys in the digital marketing industry. A lot of businesses have been taken for a ride by companies that promise to get you on the first page of Google, but don't actually do anything to get you there. With full transparency this can't happen because you can monitor your campaign's results in real-time!
You'll be able to see where your paid media spend is going, which channels are being utilised and which ones are performing or underperforming. You name it, and an effective reporting dashboard can do it.
24/7 Accessibility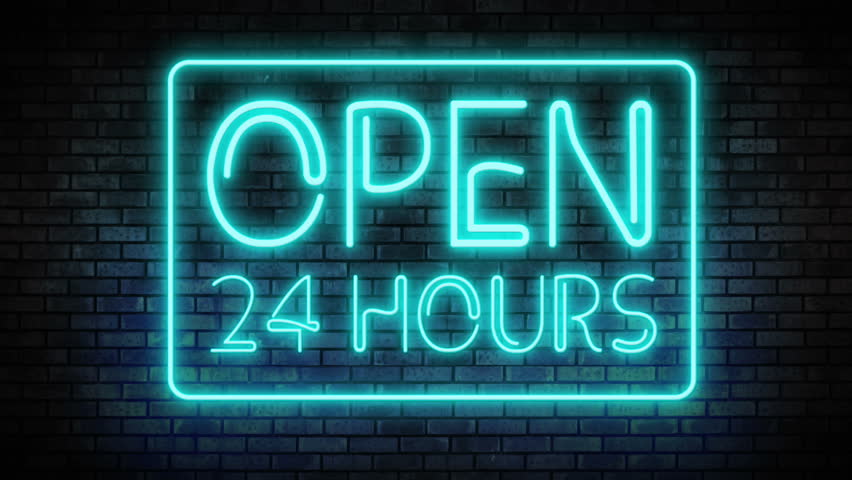 When you're busy working, you don't always have time to pick up the phone or attend a meeting to check up on your SEO campaign's results. In fact, from 9-5 you're probably so swamped you barely have time to think. Well, 24/7 accessibility means you can log into your reporting dashboard whenever it's convenient for you – even if it's at 3am!
Where Can You Get Access to an Effective SEO Reporting Dashboard?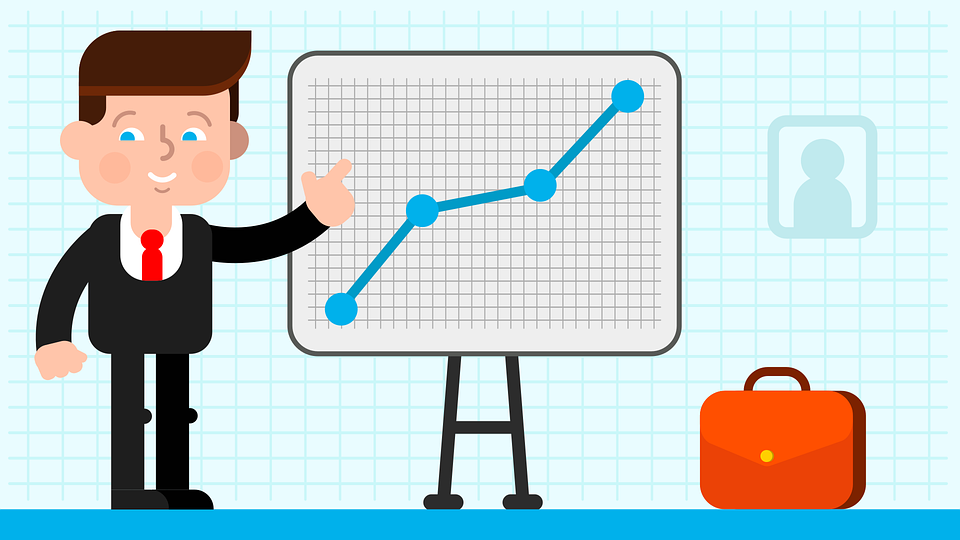 Well, we're glad you asked! Here at Webfirm, our custom digital marketing dashboard is a one-stop reporting shop. We offer our clients the chance to access all of the above functionalities in one easy to navigate platform. With one set of logins you'll have complete access to real-time data and results that's pulled from every marketing channel your work is utilising.
How can you get this? Ask us about our digital marketing campaigns and real-time reporting today!