We keep it simple by providing results driven digital marketing and engaging web design, from our home town of Melbourne.

Then:
Internet Pioneers in Perth
Webfirm was born in Perth in 2001, when the internet marketing industry was just taking off. As one of the pioneers in the industry, we helped hundreds of clients in those first few years grow under our slogan of Better Business Online.

Now:
Melbourne-based agency
Since 2009, Webfirm has been headquartered out of Melbourne, Australia. We still have a strong presence in Perth, but our focus is on helping small to medium sized enterprises in Melbourne build out their businesses using digital marketing
Corporate Backing
Part of the Adslot (ASX:ADJ) Group

We are a wholly owned subsidiary of Adslot Limited, based in South Melbourne and are listed on the ASX.  We work in the same building as the Adslot business, share the same resources and participate in the same activities – bringing a fantastic start-up culture to our business.
Respect
We consider the challenges faced by our clients before we act. We understand that all businesses are different and need to be treated individually, and we also understand that all our clients are different and may need things explained in different ways.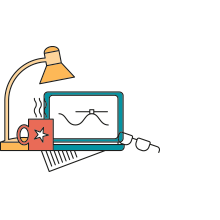 Collaboration
We encourage the sharing of ideas and help each other solve problems. No egos. We trust and rely on each other's instincts, and our clients instincts, too. There's no point being in a team if you don't leverage the people around you.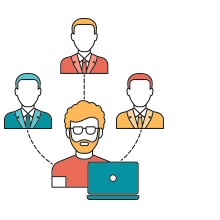 Communication
We're hell bent on mastering the art of listening. Measured. Responsive. Influential. Our communication style and methodology are ever-evolving and so are we. We want to speak the language of our clients' businesses, and educate them on speaking our language: digital marketing.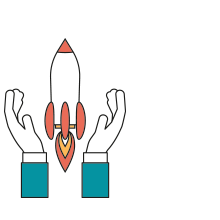 Integrity
Transparency is at the core of what we do. We're straight talking, open, honest and professional. We'll listen, and if we think we can't help you, we'll tell you. If we think we can, you'll sure as hell hear about it.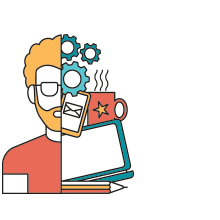 Innovation
We're making things happen. We will never stop trying to improve and find new, better and smarter ways to work. Not all our clients are up for pushing into the experimental, and we get that – but we are ready for the battle if you want to take on something new.
Need assistance?
This is Rhys. He is one of our Business Development Managers, and assists our clients old and new to take the next steps with their digital strategy.

Rhys K
Business Development Manager
This is Taryn. She's one of our Account Managers. She works with our clients to get amazing results from their websites and digital marketing campaigns.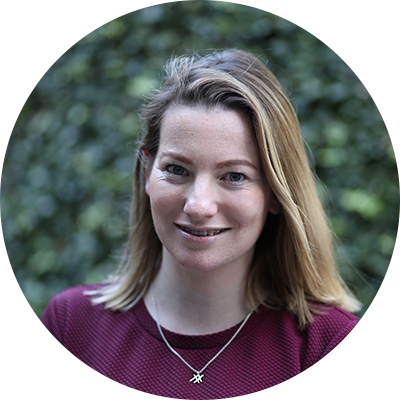 Taryn L
Account Manager