This is
Our Story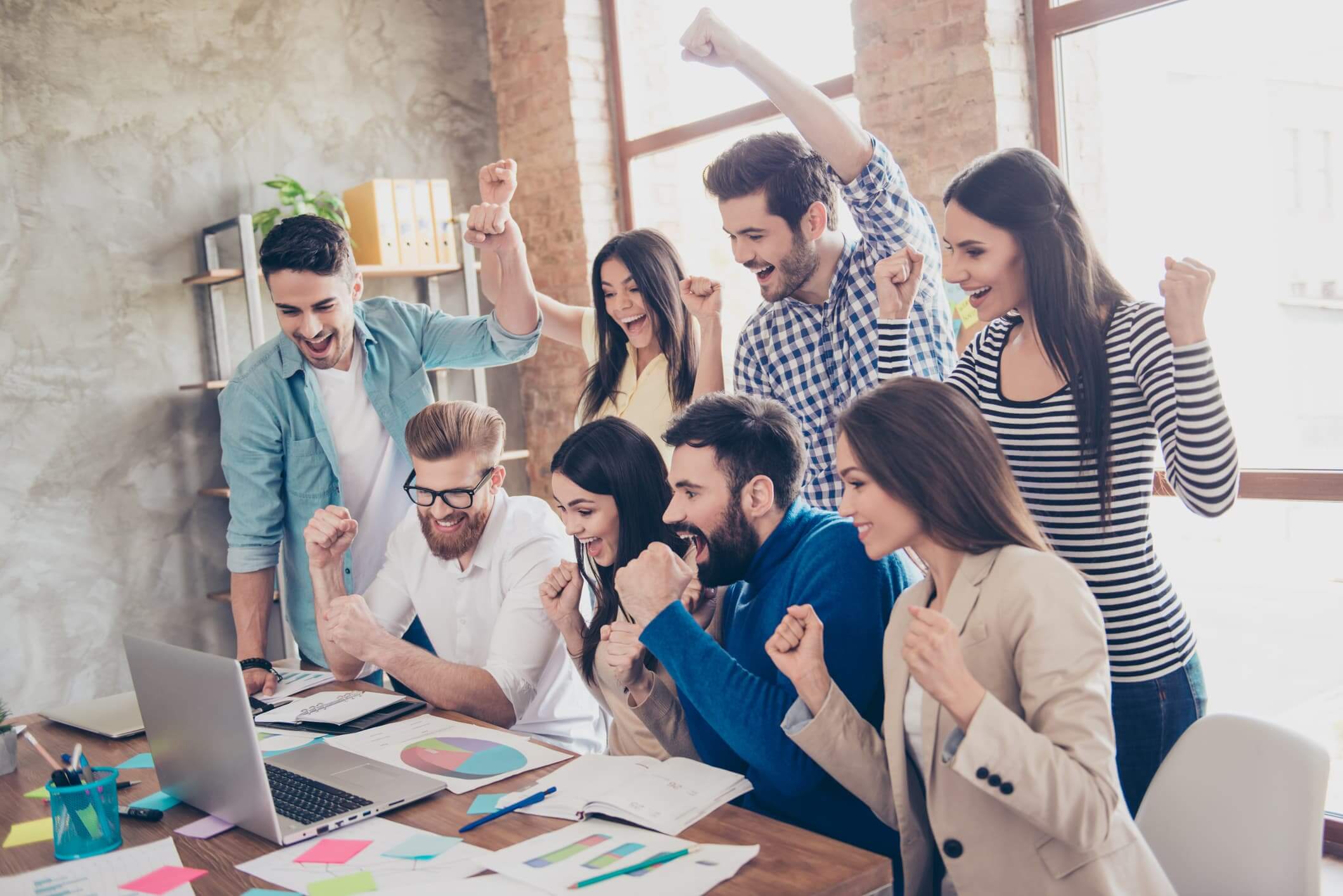 Since 2001, we've been an innovative force in digital marketing in Australia, working across channels with clients all over Australia to deliver intuitive, beautifully crafted digital experiences with a serious focus on revenue generation.
Using our unique blend of dependable best practice and a sprinkle of creative experimentation with every client, our team produce bespoke, imaginative solutions for your business that get results.
With strong corporate backing as part of the ASX listed Adslot Group, we are focused on transparency, innovation and growth. After almost two decades in the industry, we've realised that's the perfect combination to maximise ROI for our valued clients around Australia, a commitment that every business that works with a digital agency deserves.
How we do things:
• Innovation and creativity in every project and campaign
• Top notch collaboration tools
• A commitment to proactively keeping you in the loop
• Clear, concise and timely communication
• Everyone to be on the same page as to your goals and how we're going to achieve them
• Respect for you, your business and your time – 100%