What if the worst were to happen to your website domain hosting service?
Give yourself one less thing to worry about with our premium high performance website hosting Melbourne service for your web and email domains.
Our responsive support team are experts in domain hosting and optimisation practices, guaranteeing your email and website hosting is fast & secure, operating online 24/7 with unlimited (subject to fair use) data and storage.
Let us convince you:
Our email and WordPress server uptime is consistently above 99.95%
We've been in the game long enough to understand what's needed to keep your valuable domain a fast, secure and accessible hosting asset.
We've got documented disaster recovery plans and daily backups of your website hosting and domain configuration.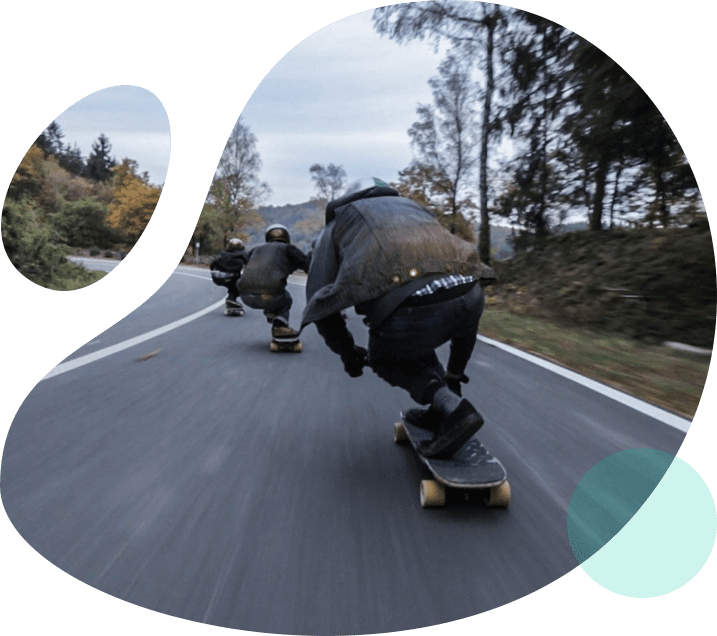 Does site speed matter?
Speed. Is. good.
The world has changed. No longer are consumers willing to wait longer than they have to in order to get the information they need.
Website hosting speed, sometimes referred to as 'web performance' refers to how quickly a web browser is able to load fully functional web pages from given domains. Poorly performing web sites that render pages and images slowly in a browser can drive users away. Conversely, sites that load quickly will typically receive more hosting traffic and have better conversion rates.
[DID YOU KNOW?] Approximately 40% of users will leave your site if they are made to wait more than 3 seconds.. Think of the revenue you might be losing with a slow website!
Still not convinced you need rapid domain site-speed? Here's a few more reasons why it's of vital importance:
Slow web sites will decrease your conversion rate
Speed is an important UX (user experience) consideration
Customers expect a speedy web site, especially with more and more users visiting from mobile devices
Fast loading makes a lasting impression
Images have become a huge part of all web page experiences, but using up to date image serving formats is critical to getting servers delivering pages at the speed people expect of your business.
We're experts in getting your website hosting infrastructure up to speed with WordPress content management systems. Our method?
Choosing top class page, stylesheet and images caching and minification plugins for your web site, and then nailing the configuration
Web page speed is so important as a Google SEO ranking factor, it's not something you can afford to leave to DIY web hosting providers
It's super important to prevent your valuable visitors from jumping back to the search engine results rather than waiting for your site and images to load
If your site services clients around the world you could employ our optional Content Delivery Network with hosting by AWS, so all your clients around the globe can enjoy a fast experience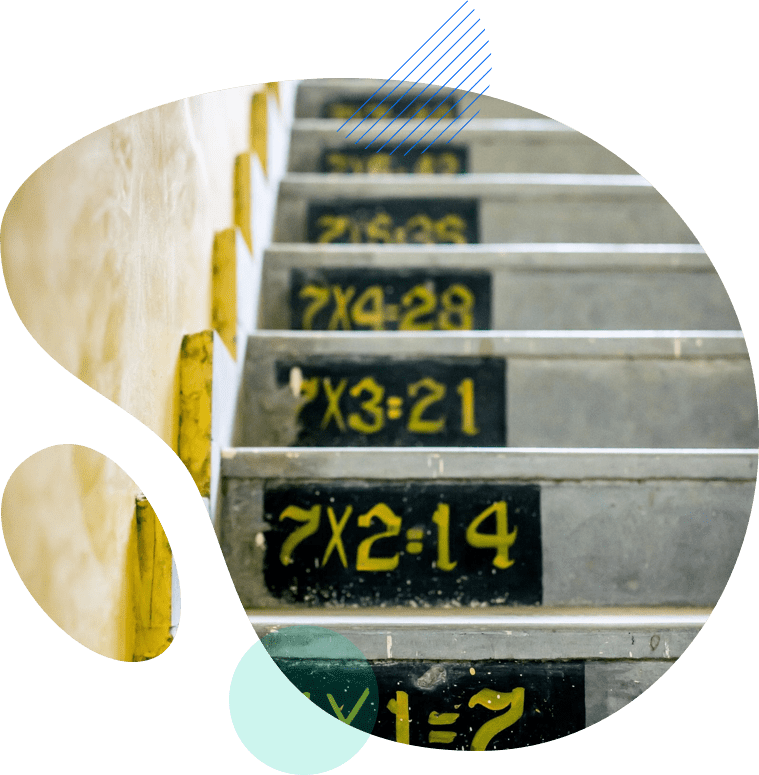 What to look for in a Melbourne host
Intelligent. Reliable. Rich….in server uptime.
Guess what? High hosting uptime numbers always suggest a reliable hosting service and here at Webfirm, we are proud of our track record, keeping 99.95% uptime record for all of our clients.
A few other factors to look for in a reliable web host could be:
A server domain host location nearby to where your web visitors are helps maximise the benefit you get from choosing your reliable hosting

The level of service that your website hosting offers, should match well to the risk to your business of your site going down. Webfirm's managed hosting Melbourne service means that you can rely on getting email and phone support for your hosting if and when you need it.

Flexibility to scale your Melbourne web hosting up when your business and your site go to the next [OT/Thetan] level.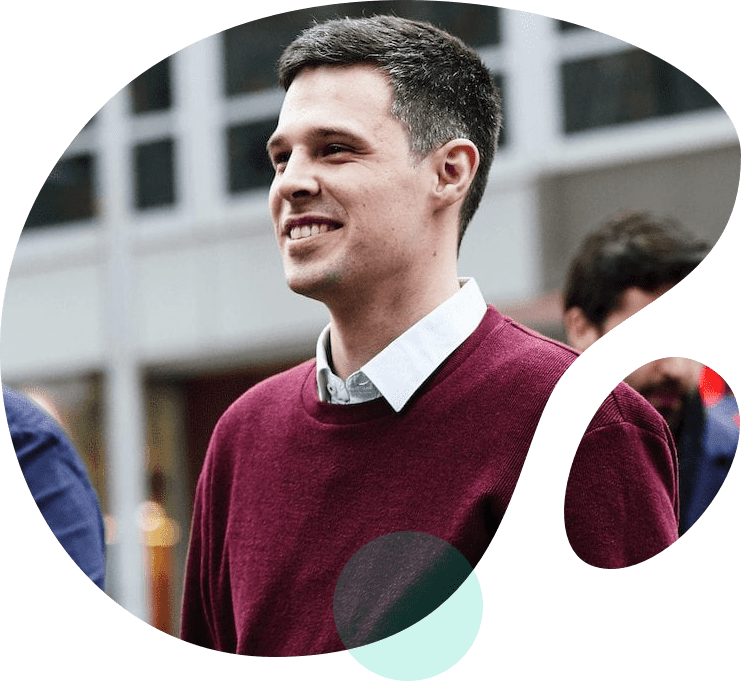 Webfirm offers a fully-managed service
In need of a fully-managed, reliable and rock-solid service?
Automatic (nightly) backups are managed by our in house IT team and stored offsite
Documented disaster recovery processes so you know if disaster strikes, business continuity can be assured.
Constant automated testing of your WordPress web site and automated updates to handle the latest WordPress, theme and plugin features and updates for your domain name.
Our customised automated deployments for internal testing and auditing for your WordPress sites ensures compatibility and functionality.
Monthly patching of underlying hosting infrastructure ensures security updates for the hosting servers that power your WordPress site stay up-to-date with the ever evolving business IT landscape.
Managed DNS hosting and management included in your website hosting package, with unlimited email hosting services available as well.
Managed Windows services and Windows servers are also available from us on request.
cPanel / WHM services are also available on request.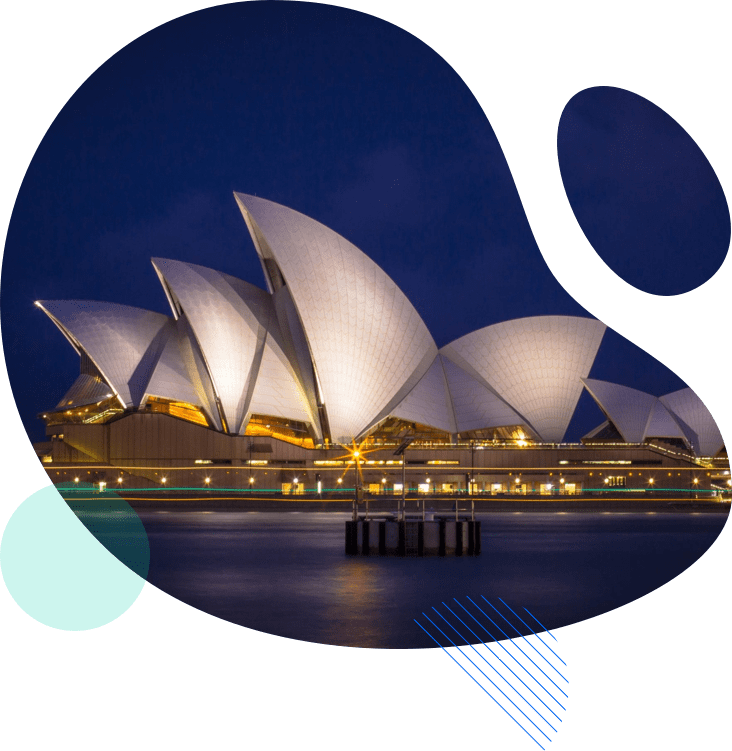 Server location
Let's face it; long distance rarely works out.
Distance matters, especially when it comes to your host server. More distance between you, your customer base and your web hosting means increased load time for your pages and images, not to mention access to potential solutions to domain server problems.
A strange server location can also look strange to Google and can affect your organic rankings – it's best to host in the same country that your business is operating. Webfirm hosts with Amazon at the AWS data centers in Sydney, which is the perfect central website hosting location Australian domain businesses.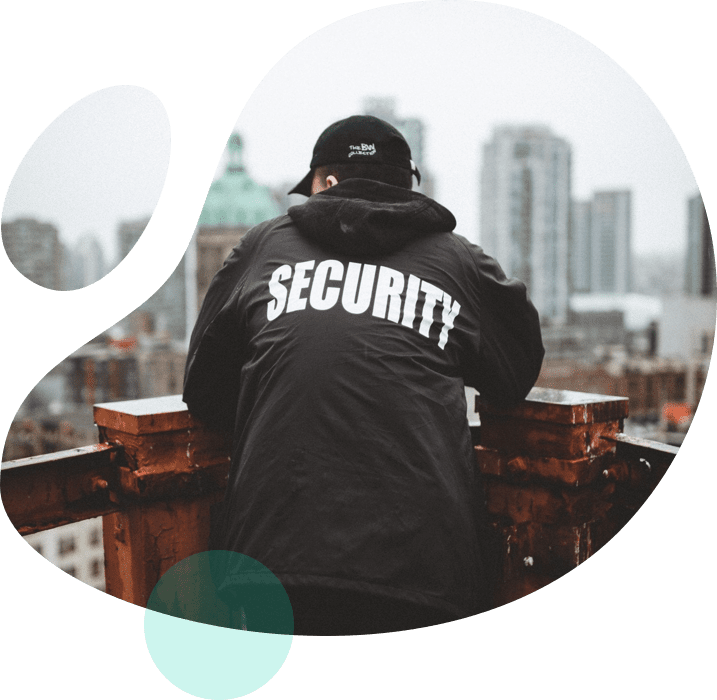 Secure your asset
Security is a vital concern when looking at a web hosting plan. After all, your hosted information and the trust of your customers is a huge priority and therefore, internet hosting security is going to need to be a huge priority!
Unfortunately, however, there's no single domain hosting feature that solves everything, which is why our tech experts work tirelessly to ensure that your managed web site is safe and as secure as possible, through a variety of techniques:
SSL certificate security that's either domain-verified or premium SSL certificates are both available through our secure WordPress domain hosting solution.
Our years of hosting experience have put us in good stead for reacting to potential problems your website may face. Locking down WordPress hosting to keep it secure means you get active resistance to brute-force password attacks and many other common forms of WordPress vulnerability hacking is stopped in its tracks.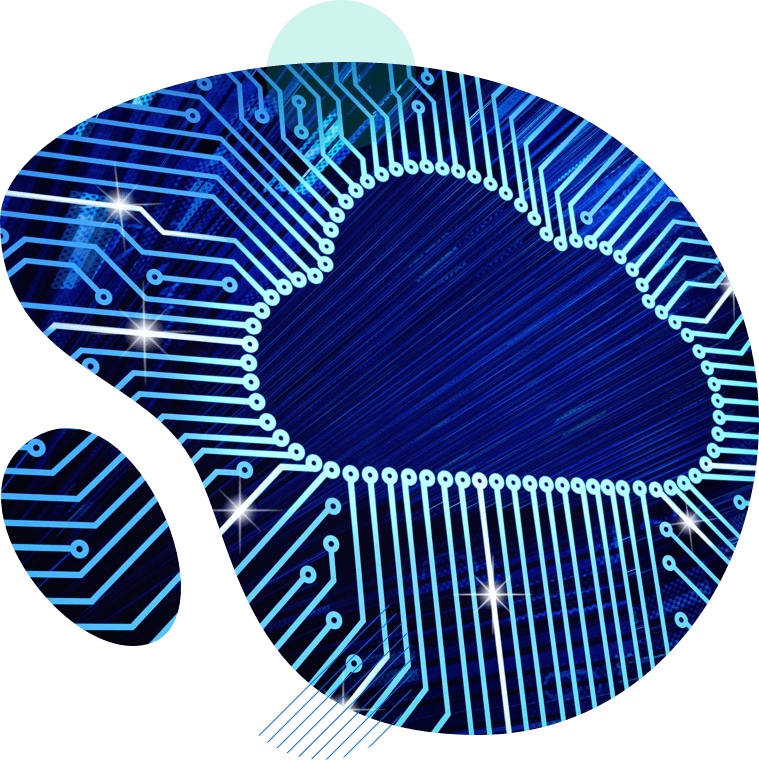 Cloud server capabilities
Cloudy with a chance of less vulnerability to domain hacking.
Cloud domain hosting Melbourne services come with benefits that are different compared to your average web data centre. Availability of your domain's services is something that our hosting partner Amazon Web Services (AWS) takes seriously. This enables us to provide you with above 99.95% web hosting uptime on your website.
The more web hosting traffic your site has, the more power the infrastructure needs. Gone are the days when provisioning hosting servers can take 1-2 weeks from procurement to operation. With the emergence of cloud computing, provisioning a new hosting server can take as little as 60 seconds – enabling your site to continue to power through busy periods.
Backups and restoration from cloud web hosting services are seamless and efficient. Our custom hosting backup and restore solutions enable peace of mind for your domain. Because when you plan for the worst, you can recover from the worst. With the seamless features cloud hosting services give you, we can bring you back to full power as fast as technologically possible, and increase your capability to react in an ever changing digital hosting environment.
Our responsive hosting support team are well-versed in the common webhosting challenges that you face, and have the IT and web development resources at hand to keep your website working if they're needed.
Yarra Yarra Golf Club
We wow'd Yarra Yarra with our out of the box ideas, creative custom design, ability to intergrate with internal systems and stick to a tight delivery timeline.
The feedback internally from their members and guest has been very positive and we are delighted to continue our releationship with further work in the future.
Music Mart
Music Mart has achieved some great results since updating their digital marketing package with Webfirm. Don't believe us? Let their campaign results do the talking!
Prestige Catering
"We have found the team at Webfirm to be professional and knowledgeable in their area of expertise. They have provided sound advice, taking the time to explain the reasons why changes are being made to our website and what the expected outcome is. I have found their advice and guidance invaluable."
VTIC
"It's been great working with you guys on building and launching vtic.com.au… we're really, really happy with the result… You LISTENED, I mean really listened, to what we were saying and turned that into a concept, and then into a finished product."
Perth Bin Hire
A search-led strategy, coupled with strong PPC and Social Media activity means gaining insights that are transferable across all channels, and in turn using that insight to drive growth.
Bodhi J
A new website helps pave the way for the luxury of the spa to be reflected in the online experience.
Innovation Living
Innovation Living Melbourne is a well-known Danish sofa bed designer that has made roots here in Melbourne. They already had well established markets in Europe, North America and China, but wanted to increase market share within Melbourne. They had no online presence and required the whole treatment from website design through to online marketing.
Cave Hill Creek
We've worked with Cave Hill Creek to achieve sustainable traffic and revenue growth through a multi-channel digital marketing approach.
Integrated reporting solution
60.6% increase in sessions
39.6% increase in organic traffic
Multiple #1 rankings
Safetyquip
We've seen Safetyquip grow into a nationwide safety equipment SEO power house up agains stiff competition through well prioritised tactic and a culture of continuous improvement.
Too many top 3 rankings to count
Ongoing year-on-year organic growth
More than a decade of trusted advice
Webfirm are sensational to deal with. They created a bespoke website for us and the process was seamless. If you're in the market for a new site, make sure you reach out to Webfirm.

Peter Vlahandreas
General Manager, Yarra Yarra Golf Club
More than a development company, Webfirm partnered with our business to deliver a holistic digital solution. They took the time to understand our direction and goals. They had proactive ideas and led us to an outcome we're very proud of. Most significantly, the feedback from our Customers and key stakeholders has been phenomenal, supporting a substantial improvement in the overall strength of our business.

Kyle Grace
Director, Spalding Education Australia
Since recommencing with Webfirm 12 months ago we have seen a steady increase in the enquiries coming from our website.

Michael McCafferty
Managing Director, Prestige Catering
You LISTENED, I mean really listened, to what we were saying and turned that into a concept, and then into a finished product. You didn't always do exactly what we asked for – you did better or rejected ideas based on your insights!

Nigel Preston
Marketing, VTIC