Careers
Be a part of the team
Our aim is to help our customers make informed decisions about digital marketing so their businesses can grow to their potential. With a carefully chosen team, who are self confessed and obsessed with online and digital marketing, they are always looking out for the latest online trends, tricks and tips to create opportunities for their clients.
There are currently no vacancies, but we are always looking for new superstars to join our team! Send your CV to info@webfirm.com.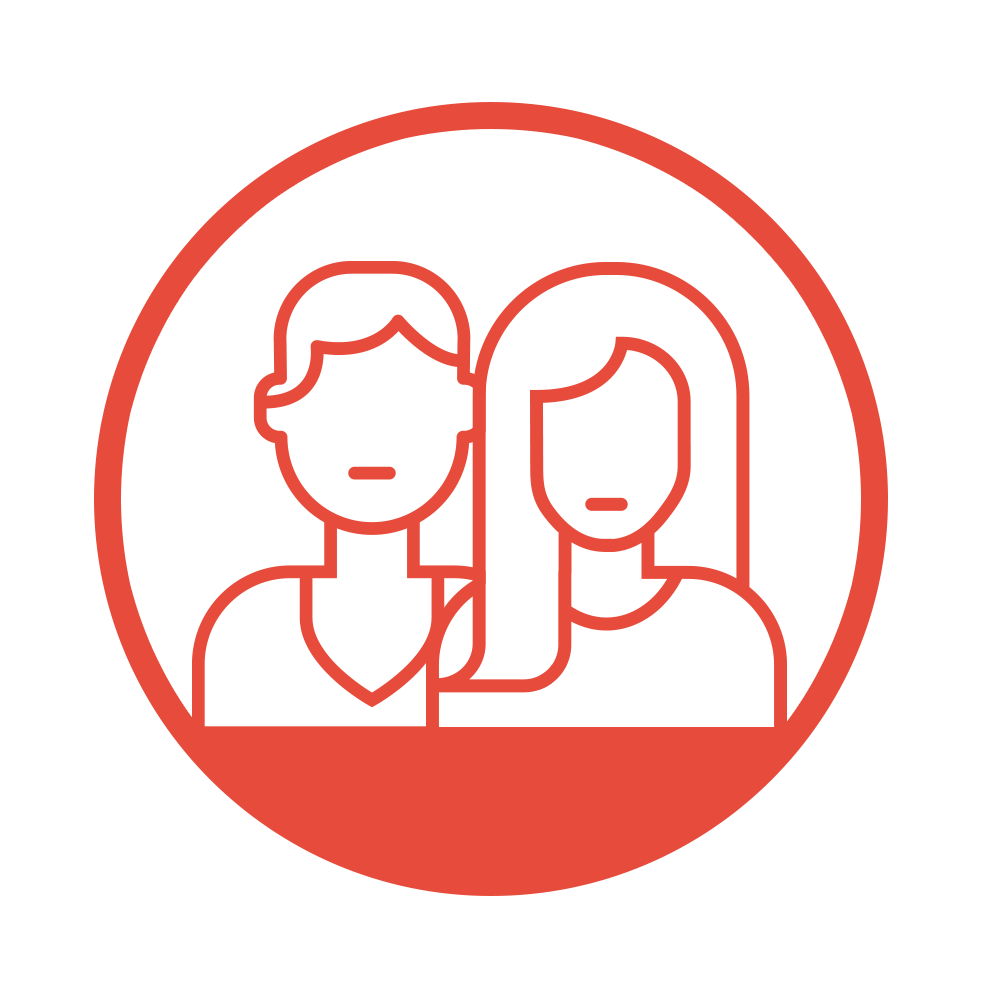 Creative Web Designer
Want to work for a well-established and highly successful digital marketing agency that is part of a rapidly growing, publicly listed global technology business? Webfirm has built its reputation as a market leader by delivering stunning websites and innovative online marketing solutions. Over the past 15 years, we have helped over 5,000 SMBs grow their businesses online. Covering the professional services industry, tourism, hospitality, e-commerce and more, every day we work with exciting, growing businesses that rely on us to execute on their digital strategy.
Apply now if you are looking to join a Company:
about to move into a brand new fitout on Collins St, Melbourne CBD
with a fantastic, young, curious start-up culture with strong values
offering the complete spectrum of digital design and online marketing services
The Role:
Webfirm are looking for a talented Web Designer with a natural creative flair and outstanding communication skills to lead web design projects for our Clients.
Reporting to the General Manager, responsibilities include:
Design amazing looking websites that hit the client brief, meet their objectives and exceed their expectations
Take ownership of Clients during their web design projects.
Communicate with development teams, Account Managers and the client stakeholders
Assist with internal projects too, including design updates for the Webfirm website and other marketing campaign assets
Skills & Experience Required:
Experience with Adobe Creative Suite (especially Photoshop)
Experience with WordPress, HTML and CSS.
Solid UI and UX conventions knowledge.
Minimum of 2+ years' industry experience as a freelancer, in an agency or on client side.
Experience selling your design to stakeholders and working through feedback.
Experience co-ordinating web design projects will be highly regarded.
Table tennis skills – not essential (obviously) but would be a bonus!
To find out more, apply now and submit your CV and covering letter via Seek. Please note that applications without a covering letter will not be considered.
Need assistance?
This is Rhys. He is one of our Business Development Managers, and assists our clients old and new to take the next steps with their digital strategy.

Rhys K
Business Development Manager
This is Taryn. She's one of our Account Managers. She works with our clients to get amazing results from their websites and digital marketing campaigns.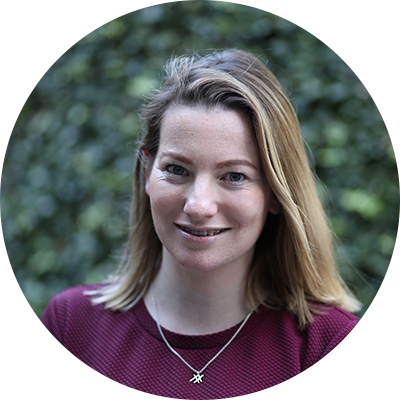 Taryn L
Account Manager