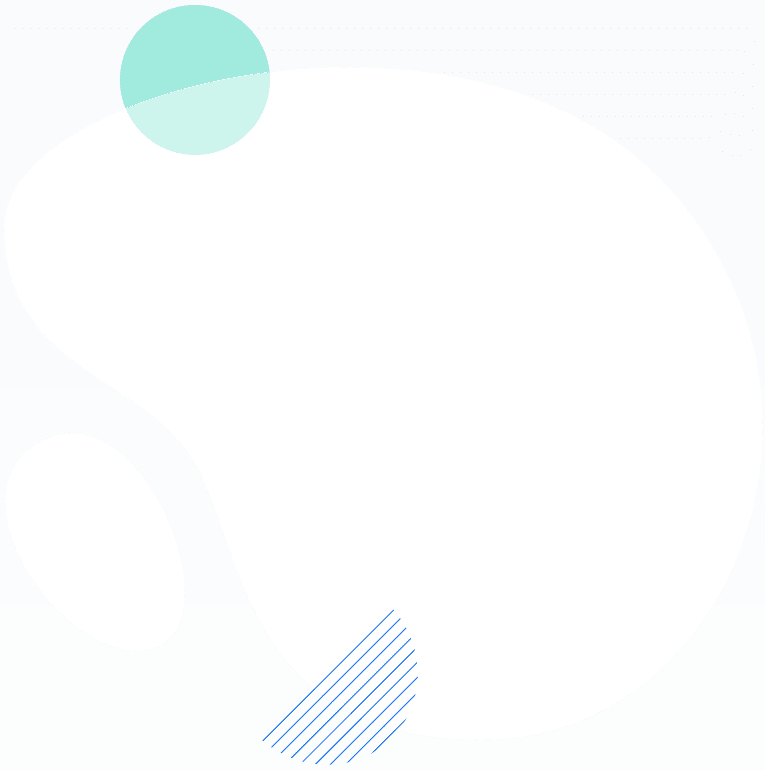 Here at Webfirm, we're all about creativity, ingenuity, innovation and talent. As such, we're always on the look out for emerging, and established professionals, that share our values.
Respect for yourself, our clients and each other
Great written and verbal communication
Integrity in everything we do
A commitment to stellar collaboration
Continuous improvement through innovation
Think you'll cut the mustard? See our vacant positions below.
Positions Vacant:
No vacancies at the moment.
Want to be notified if anything comes up? Shoot us an email.