Careers
Be a part of the team
Our aim is to help our customers make informed decisions about digital marketing so their businesses can grow to their potential. With a carefully chosen team, who are self confessed and obsessed with online and digital marketing, they are always looking out for the latest online trends, tricks and tips to create opportunities for their clients.
There are currently no vacancies, but we are always looking for new superstars to join our team! Send your CV to info@webfirm.com.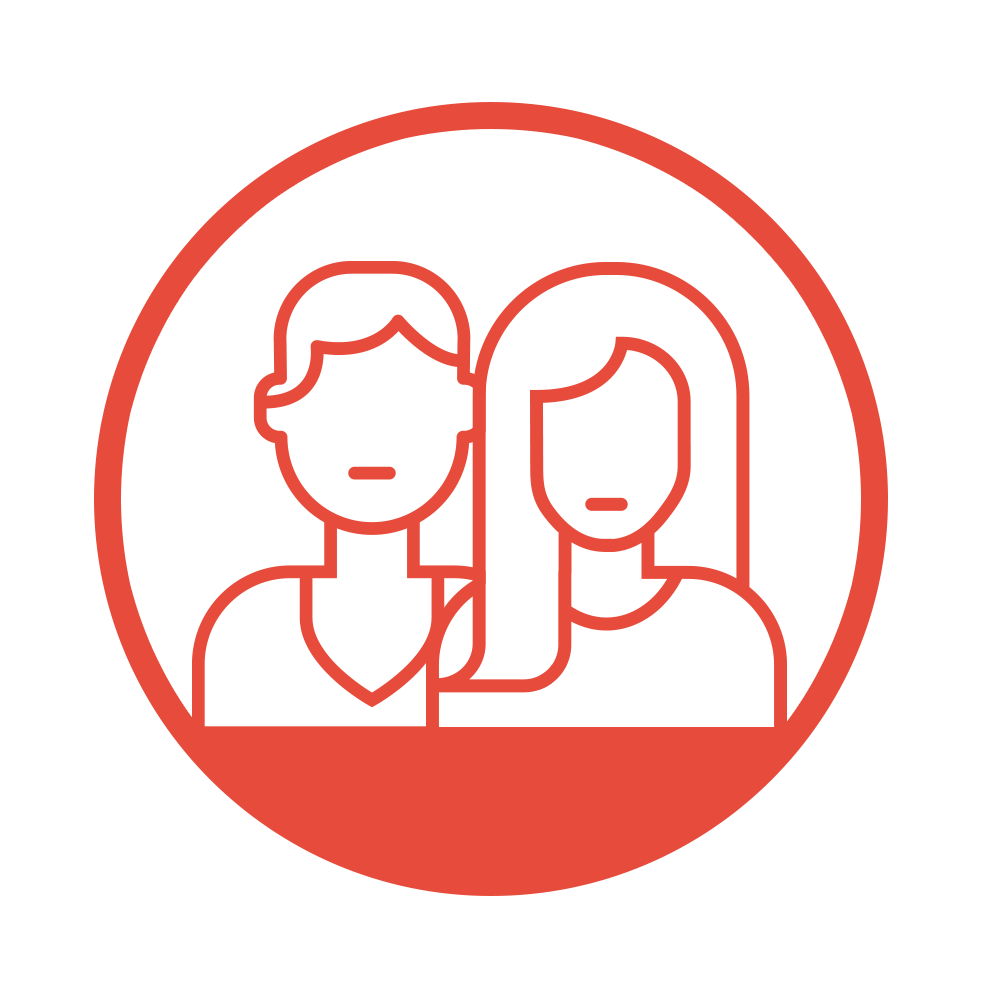 Content Producer / Copywriter
Are you a highly motivated recent graduate in Marketing or Journalism (or have equivalent experience?)
Can you demonstrate a passion for technology and digital marketing?
Are you familiar with WordPress, Google Analytics, blogging, email marketing, social media, or search engine optimisation?
Do you possess strong written and verbal communication skills?
Extra points for Table Tennis skills – desirable but not required!
WHO ARE WE
As a fast evolving and dynamic organisation, Webfirm has built its reputation as a market leader by delivering stunning websites and innovative online marketing solutions. Over the past 15 years, we have helped over 5,000 SMBs grow their businesses online.
We are a wholly owned subsidiary of Adslot Limited, based in Southbank and are listed on the ASX. We work in the same building as the Adslot business, share the same resources and participate in the same activities – bringing a fantastic start-up culture to our business.
THE ROLE
We are looking for a highly motivated recent graduate in Journalism/Communications (or a related field) to join our exciting close-knit team. If you are looking for a career in the digital marketing space, this is a fantastic opportunity to take your first step.
At Webfirm, we teach the technical aspects of what we do to new staff, so advanced technical skills in Digital Marketing are not a requirement. What we are looking for, is a thirst to learn new concepts and ideas, a very strong work ethic, excellent written and verbal communication skills and a keen interest in the online space. A demonstrable portfolio of strong writing work for real world clients would be highly regarded.
In this role you will be responsible for:
planning and executing a blogging strategy for our key clients
writing website content
liaising with our Account Managers, Digital Producers, Designers and Marketing Consultants to determine creative ideas for the production of content which will fit website visitor needs
keeping our clients up to date on progress
liaising with our social media managers to align content strategies across multiple platforms
assisting with ad-hoc customer service (phone and email)
coordinating various marketing activities for both Webfirm and our clients
HOW TO APPLY
Think you fit the bill? Apply now by submitting a covering letter addressing the above criteria and an up to date CV to recruitment@adslot.com.
Need assistance?
This is Rhys. He is one of our Business Development Managers, and assists our clients old and new to take the next steps with their digital strategy.

Rhys K
Business Development Manager
This is Kirsty. She is one of our Digital Producers. She'll be able to assist you with general enquiries about web design, development or hosting.

Kirsty G
Digital Producer