Optimising your website to attract strong traffic that will convert readily to sales involves a range of disciplines. More and more, the search engines are using techniques and algorithms to detect and reward sites with engaging content marketing strategies – at the expense of those that contain poorly written, repetitive copy and visual content.
Ranking is only the beginning…
Of course getting the search rankings you want is only the start – once you have attracted a visitor, inferior photography and audio-visual content – slow to load and poorly displayed – is a sure way to have them clicking past you in their droves. Add to that the growing importance of blogging and Social Media in driving traffic to your site, and the case for getting expert help with your content marketing couldn't be clearer. Our team at Webfirm includes experts in all these disciplines.
Visual Content
It's vital that your site has a look and feel that's unique to your brand; that pleases the eye and inspires confidence in your visitors. If it doesn't, you have little chance of converting them from visitors to customers. Professionally produced photography is crucial. Images should complement and support the message you want to convey, but not be so striking that they distract the visitor's eye from it. The photographers we use are specialists in their fields, producing images that are perfectly suited to their purpose and – crucially – not slowing down your site.
Social Media Management
There are still a few business sectors for which social media have little relevance, but the list grows smaller every day. The likelihood is that, whether you know it or not, your competitors are finding that a well-managed social media campaign, usually including a program of blog posts, is helping them steal your customers!
To be sure that your content marketing is up to scratch, talk to your Webfirm account manager today.
Need assistance?
This is Rhys. He is one of our Business Development Managers, and assists our clients old and new to take the next steps with their digital strategy.

Rhys K
Business Development Manager
This is Taryn. She's one of our Account Managers. She works with our clients to get amazing results from their websites and digital marketing campaigns.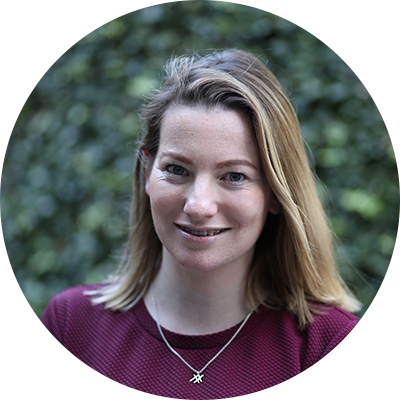 Taryn L
Account Manager