As the online marketing revolution proceeds, it's becoming more and more important for your business to engage with social media marketing activities and there are many reasons why. It improves your SEO because Google uses social media engagement as an indication of relevance. It's an inexpensive form of advertising aimed directly to your target market who spend around 3 hours per day social networking.
Social media marketing acts as a forum in which you can express brand personality. You can not only inform your audience about your products or services, but sell them as well.  Due to all these reasons we include a social media strategy within all our SEO packages.
So why would you require social media management? The truth is, most people are far too busy running their business to worry about social media, but that doesn't make it any less important. In the same way that you don't have time to clean your premises or sit down and do your accounting, you need someone with the right tools and expertise to help you. You do what you do best and we will do what we do best.
Some stats to ponder:
The average Australian spends 2.1 hours per day on social media networks and that figure will only rise.
About 90% of mobile internet access is for the purpose of socialising;
The average Facebook member has 130 Friends.
Social media has created not just an entirely new forum in which opinions, attitudes and buying preferences are formed, but an expectation of a more engaging, and conversational style of interaction between customers and vendors. Skilful social media management can be a real godsend, particularly for small businesses, as they participate in the formation and cultivation of online communities, while at the same time bringing your brand into sharper focus.
The benefits of a well-designed and skilfully executed social media marketing campaign include:
Enhanced brand awareness for your business
Lead generation opportunities
Improved customer service and feedback
Increased customer loyalty
A broadening of your SEO footprint and the overall web presence of your business.
Our marketing team includes social media mangers who can quickly get to the heart of your business' online identity, create winning strategies for exploiting it and draw a road map for taking it to the next level. We also offer simple setup and training packages for those who would prefer to manage their social media in house. All our SEO packages include social media management, however, we can also tailor much more dedicated campaigns which include monthly meetings to discuss upcoming events, custom designed imagery and more.
Results, results
At Webfirm, we don't make claims we can't back up with solid results. When we launch your online campaign, we set up regular traffic reports that tell you how your campaign is performing, making it easy for you to analyse what's working and what needs tweaking for you to get the best return on your investment.
Call us on 1300 932 347 today and talk to your Webfirm account manager about a social media marketing strategy for your business. Or send us a contact request
Need assistance?
This is Rhys. He is one of our Business Development Managers, and assists our clients old and new to take the next steps with their digital strategy.

Rhys K
Business Development Manager
This is Taryn. She's one of our Account Managers. She works with our clients to get amazing results from their websites and digital marketing campaigns.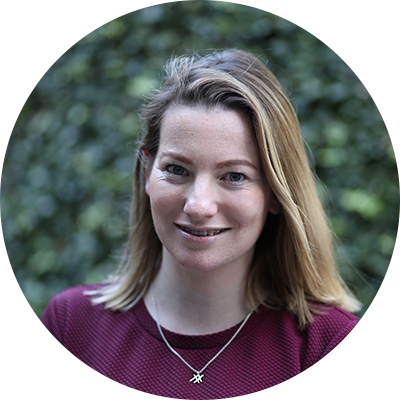 Taryn L
Account Manager