Cybersecurity is a massive threat in Australia and across the world. For instance, did you know that in January of this year, SCAMWATCH reported that $5,789,529 was lost to cybercrime, with a total of 11,051 total reports of online scams reported?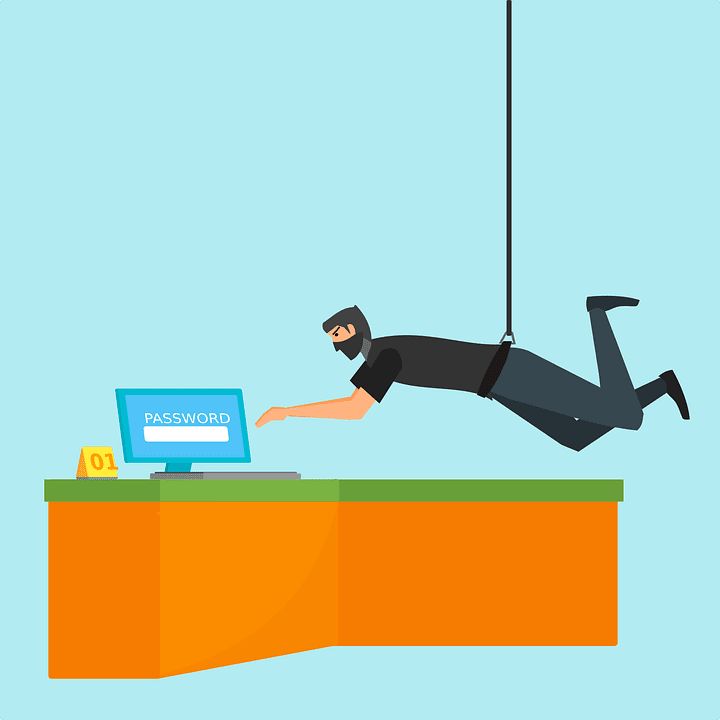 This isn't an exaggeration; it really is that bad!
Well, Google is catching on to how unsafe the Internet can be, so all of the tech whiz's working within the world's biggest Internet company are taking some much-needed steps to improve the security of websites, while also alerting users to any potential danger.
Enter SSL certificates. Now, it's important to note that SSL certificates in themselves are not new, but up until recently, they weren't compulsory for general websites. However, as of October 1, 2017, Google is starting to roll out warnings on all websites that don't have them.
So, what are SSL certificates and why are they so damn important?
What is an SSL Certificate?
Sites that have an SSL certificate start with HTTPS, while sites without one start with the shortened HTTP. Security certified sites also have a little green padlock appear next to the web address in the search bar.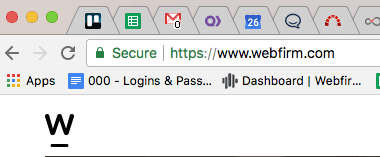 But what's the difference?
Sites with a HTTPS web address and a secure SSL certificate will encrypt information sent between a visitor and the web server. This means data transmitted through contact forms, quote forms, and online shopping forms are made more secure on sites with an SSL certificate than those without one.
This is common practice for eCommerce stores and is slowly becoming standard/best practice for any sites receiving SEO services from digital marketing agencies.
Why?
Because back in 2014/15, Google made updates to their ranking algorithm, which saw SSL certified sites see a boost in rankings when compared to non-SSL secured websites. However, Google's latest step will see many websites without this extra security feature getting blacklisted, so to speak.
As these changes are implemented, sites without an SSL certificate will start showing up like this: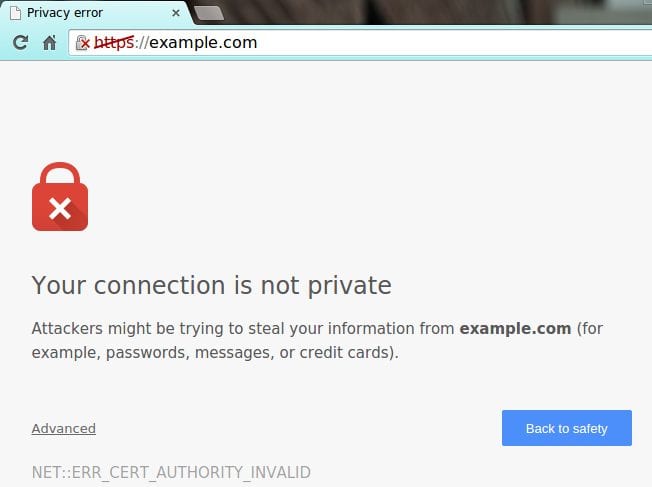 At a glance, this warning makes a website appear unsafe, which will detract users from proceeding to the site. It's expected that this warning message will attribute to both a loss of traffic and conversions, while also having an impact on rankings.
Who Needs an SSL Certificate?
In light of Google's recent changes, and the fact Google prefers HTTPS sites to HTTP ones, every website should invest in an SSL certificate. This is an especially important step of a website's set-up if any sensitive information is being transmitted through the site via online enquiry and quote forms or through any payment gateways.

What Can You Do About Securing Your Website?
Securing your website is as simple as contacting your web hosting and/or digital marketing agency company and asking them to set it up for you!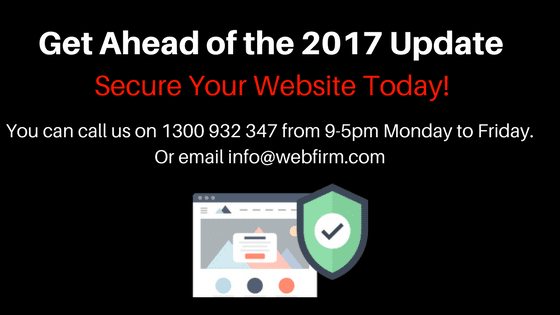 So, to ensure your website is labelled as secure, and that any information transmitted on your site is encrypted, talk to the guys at Webfirm about setting up your SSL certificate today!