Have you ever wondered what people are actually searching for on Google? Well, a former Google employee spills the beans on our deepest, darkest secrets!
Keeping pace with Google's search algorithm updates is necessary at all times for all website owners who are intent on gaining a solid reputation and ending up on the first SERP.
Consequently, the situation demands that a new set of SEO updates be implemented into these websites to meet the new, ever-rising criteria. It takes time, knowledge, experience and thorough thinking to be able to come up with the best strategy not to trigger these strict Google search algorithm updates and risk losing high position on search engine result rankings.
Here is the list of the latest Google search algorithm updates and 7 priceless SEO-related tricks you should know about.
#1 Google Panda
To meet Google Panda's high requirements for better ranking results, it is compulsory to pay close attention to the quality of content on your website.
Panda will significantly affect your high rank should you start providing users with thin or unhelpful, low-quality content. Being an expert in measuring the worth of websites, Google will not allow any incompetence. In addition, copying large chunks of text or rewriting texts from other websites will, by all means, be penalised with a decrease in organic ranking.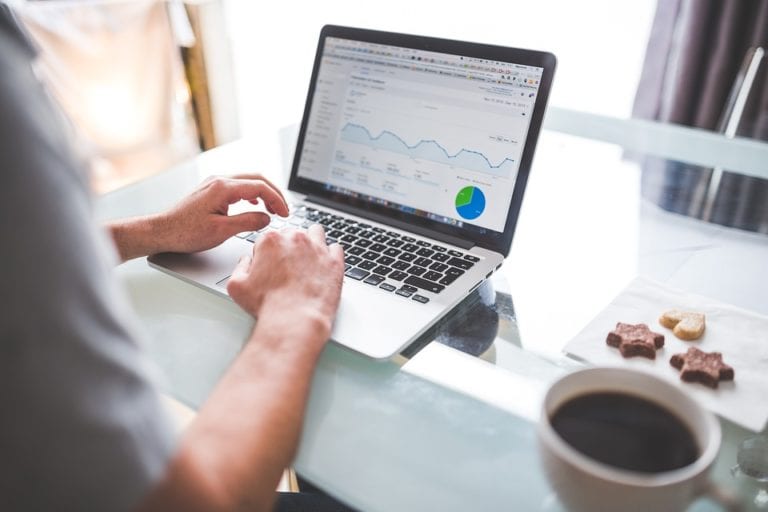 SEO updates offering favourable solutions to avoiding the impact of Panda are simple. They include a continuous check of website pages for the purpose of discovering those which cause issues. In case you lack the necessary experience or knowledge to complete this task successfully, let professionals analyse your website. They always have a favourable solution at hand.
#2 Google Penguin
Penguin assesses websites according to their link profiles. A link profile that will definitely launch your website to the top position on search rankings and prevent the negative influence of Penguin involves:
Backlinks on those pages whose context is clearly related to the linked pages
Backlinks on the pages which are reliable and reputable sources of information
Backlinks on pages related to various domains
SEO updates offer these strategies to solve Penguin-related problems:
Website owners should invest some of their time into inspecting their competition. The results cannot but be beneficial since they lead to information related to the sites worth targeting for high-quality backlinks.
Keyword stuffing definitely leads to a negative influence on your ranking. Although they are required and have to be repeated in the texts, keywords should be used naturally.
Should you have any problems in solving these issues, you can always use the helping hand of the experts who know how to build links the right way.
#3 Google Pigeon
With the appearance of Google Pigeon, the distance between the business location and the user became one of the ranking criteria. Understandably, the influence of geography is beyond the influence of SEO updates, but there are certain steps website owners can take to reach top ranking positions nevertheless.
Firstly, they should strive to provide users with high-quality content which is related to the location. Secondly, the location should be included in keyword phrases as much as possible. Finally, they should create listings on business directories and include these on their own websites as well. This explains why an experienced and knowledgeable SEO copywriter can help your business grow. The only condition to reach this goal is simply keeping a record of SEO updates and implementing them accordingly.
#4 Google Hummingbird
Google Hummingbird has initiated the beginning of a semantic search.
Although it does not directly influence the rank of a website, it improves the search process on the whole. The primary aim of this Google update is to make website owners think, ask themselves and answer the questions:
What exactly do our users look for?
What is the best strategy or tactic to provide the information for them?
What end results do they expect?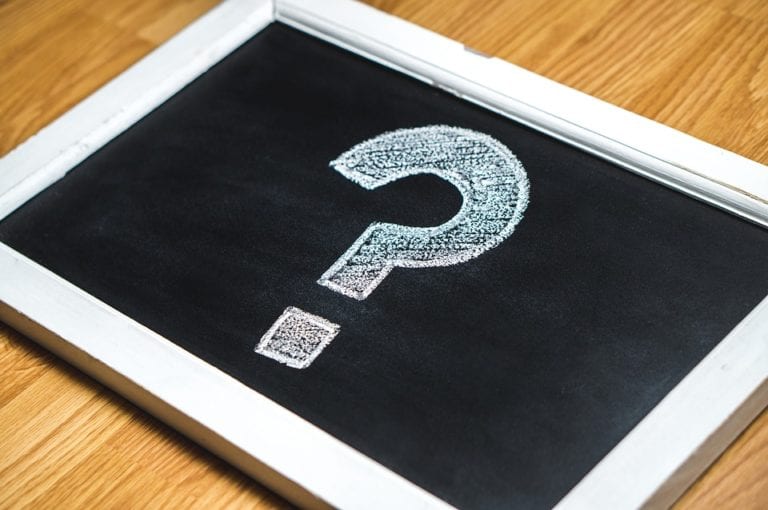 Then, it is crucial to define the keyword correctly and surround it with the content which contains detailed, in-depth, useful pieces of information. If searching for keywords causes any difficulties, there are some smart solutions among keyword research strategies guaranteed to improve your rankings.
#5 Google Payday Loan
Google Payday Loan aims at removing all those low-quality backlinks form search result rankings. To avoid being affected by it, make sure you always scan your backlink portfolio in search of those backlinks which might cause issues. In addition, it is advisable to remove all those do-follow links containing the following:
A considerably large number of external links
High spam score and spammy anchor texts
Top-level domains from a foreign-speaking country
When a website, however, triggers Payday Loan, the only solution is to cease immediately with the SEO activities which have caused this problem and provide valuable and helpful content to the users instead.
#6 Google Mobilegeddon
The appearance of Mobilegeddon was influenced by the continuous need to improve the users' experience when they observe websites on small screens. Suddenly, being mobile or tablet-friendly became a valid criterion in determining the search result ranking. What solutions do SEO updates offer to optimize websites for Mobilegeddon? Here are some answers:
Designing a website that can be automatically displayed on any screen regardless of its size
Using large fonts to attract users' attention and make them further explore the website
Not using those contents that cannot be supported by certain devices
Not using aggressive pop-ups that will significantly influence positive user experience
Providing fast loading speed
Providing space between interactive elements so as to prevent users from pressing the wrong element by mistake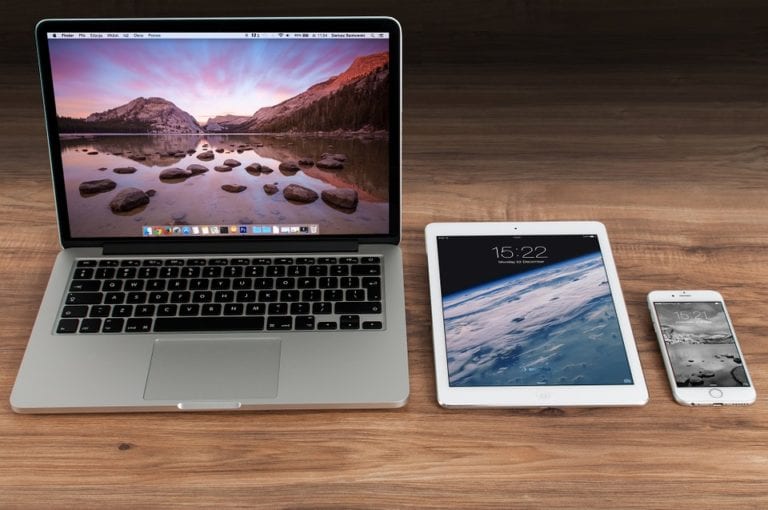 #7 Google Fred
This Google update has been created to make a positive user experience a valid criterion for determining the search engine result ranking. It is triggered by aggressive advertising, poor user experience, and low-quality content. SEO updates offering a solution to this issue suggest creating optimized, competitive content that is beneficial to users.
To clear away any doubts or difficulties you might have while achieving this, address Movers Development and you will be provided with constructive pieces of advice by trustworthy experts in the field.
The volatility which characterizes Google criteria for determining the top ranked websites in search engine results influences the appearance of SEO updates that can meet the necessary requirements and yet help websites keep their high positions. Consequently, it is crucial for website owners to follow trends at all times and prepare to answer the challenges accordingly. When they know how an update affects their website, they can start the search for suitable strategies they can implement.