Melbourne
Webfirm Head Office
1300 932 347
info@webfirm.com
Address
Level 2, 419 Collins Street
Melbourne,
Victoria, Australia 3000
Call 1300 932 347
Fax +61 3 9696 0700
Business hours
Monday – Friday
09.00am – 05.30pm

Perth
Perth Based Consultant
1300 932 347
perth.sales@webfirm.com
Address
We will come to you.
Need assistance?
This is Rhys. He is one of our Business Development Managers, and assists our clients old and new to take the next steps with their digital strategy.

Rhys K
Business Development Manager
This is Taryn. She's one of our Account Managers. She works with our clients to get amazing results from their websites and digital marketing campaigns.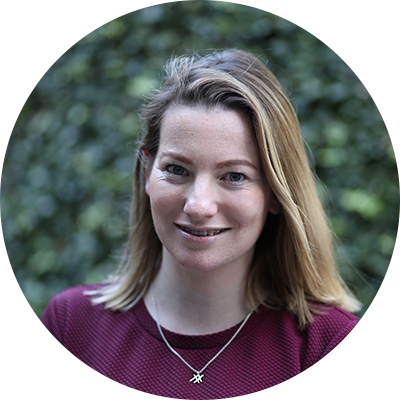 Taryn L
Account Manager