Here's what happens next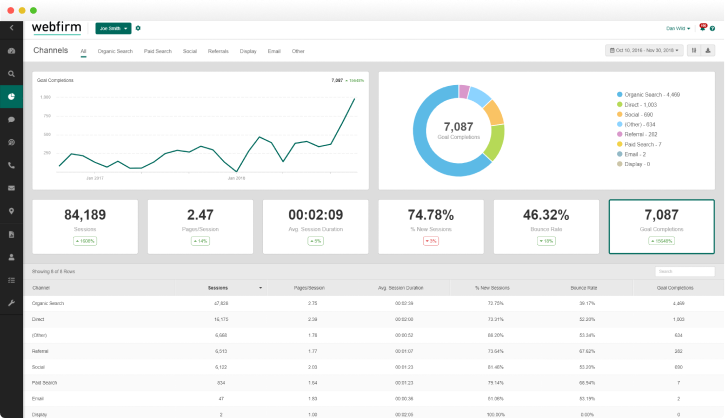 Simple on-boarding process
So, you've made contact with our team. Next- we'll get your digits, and on board you so we can gather all necessary information to start off the process. Easy!
A full, actionable report within 10 business days
In your hands- cash money….well, almost. By this stage our team of SEO wizards have crawled your site with a fine-tooth comb, reaching into every nook and cranny to compile a report complete with recommendations on what to do next, the report will be in your inbox within 10 business days.
Your SEO specialist will jump on a video call with you
Once we've produced your report we schedule a call with you to take you through the findings, so you can ask any questions you have and meet the SEO specialist who worked on your report.