In fact, for business to business (B2B) companies, LinkedIn can be a true game-changer. If it's not already part of your social media marketing strategy, here's why it should be.
LinkedIn is the world's largest professional networking site, with 4,200,000 monthly active users in Australia alone, so it's not surprising that it's also a powerful tool for both individuals and businesses.

LinkedIn is the Preferred Social Platform for B2B Businesses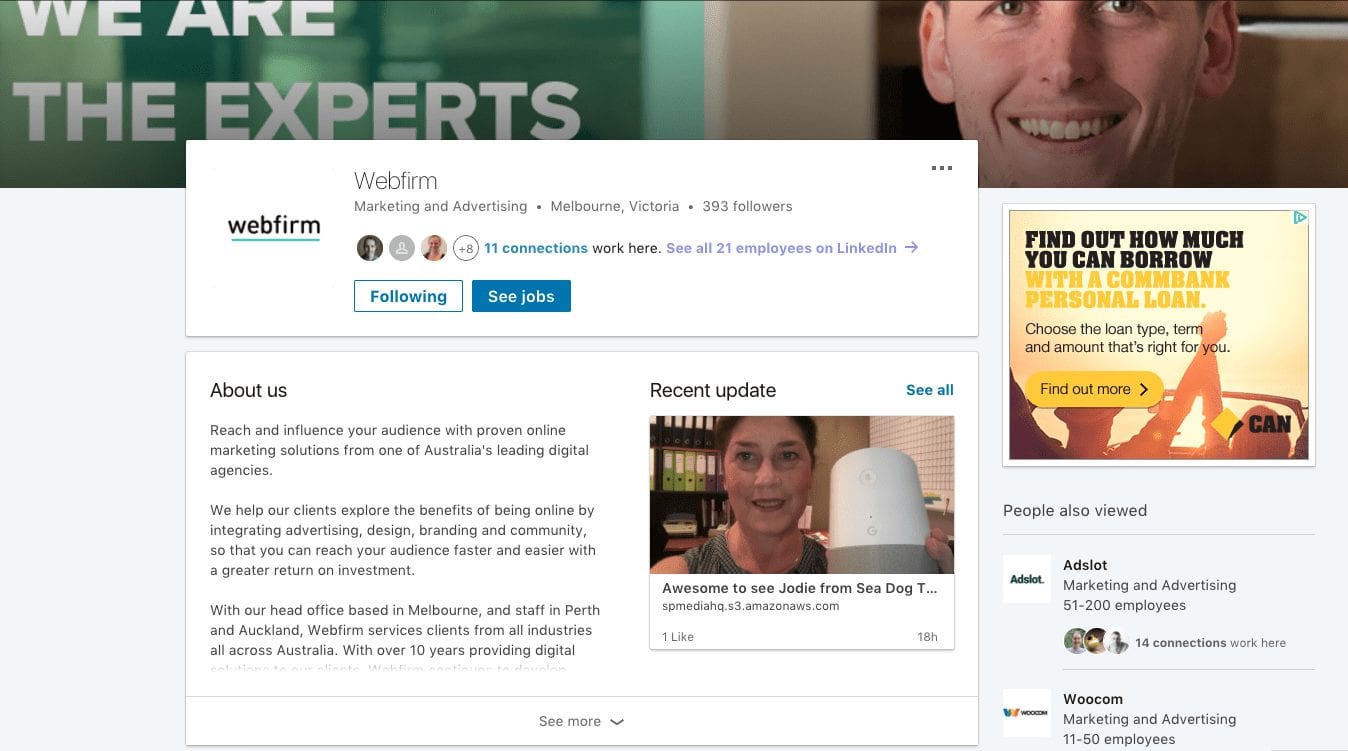 In the 2017 Social Media Marketing Industry report, it was announced that LinkedIn had overtaken Facebook to become the "most important social platform for B2B marketers". From those surveyed, 41 per cent of businesses said LinkedIn is the platform they turn to, compared to 30 per cent who prefer targeting their customers on Facebook.
Although, it is worth noting that Facebook is still the preferred platform for business to consumer (B2C) companies, with only 21 per cent of them citing LinkedIn as their preferred social platform.

LinkedIn is the Third Most Popular Social Networking Site Among Business Owners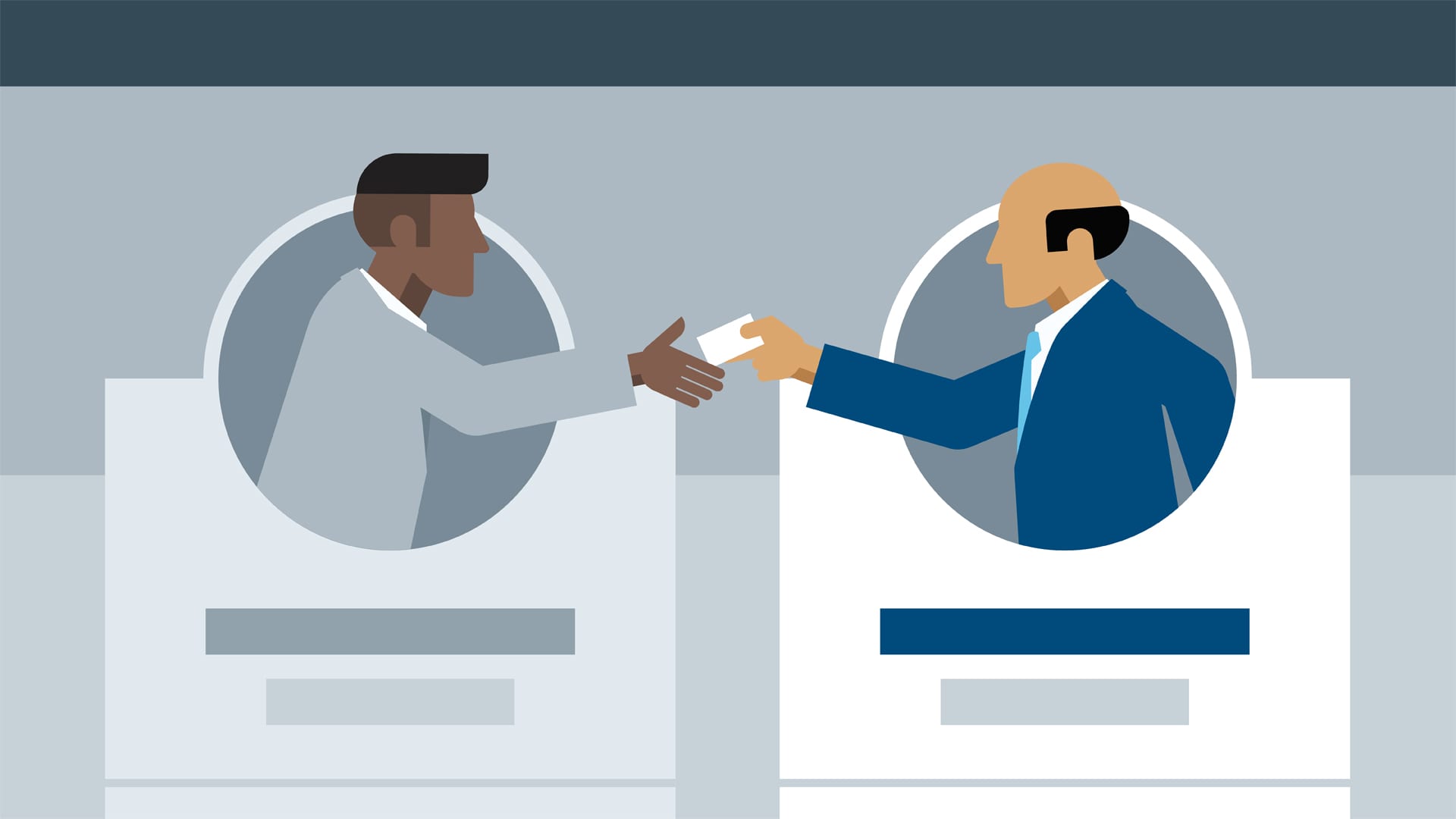 In the 2015 State of Marketing report, 62 per cent of business owners reported they used the platform on a regular basis, with an additional 22 per cent saying they intended to use it within the next year.
This number is expected to continue to grow, as even business owners who weren't using LinkedIn claimed they recognised its value as a business tool.

Research Suggests LinkedIn is the Best Platform for Launching New Products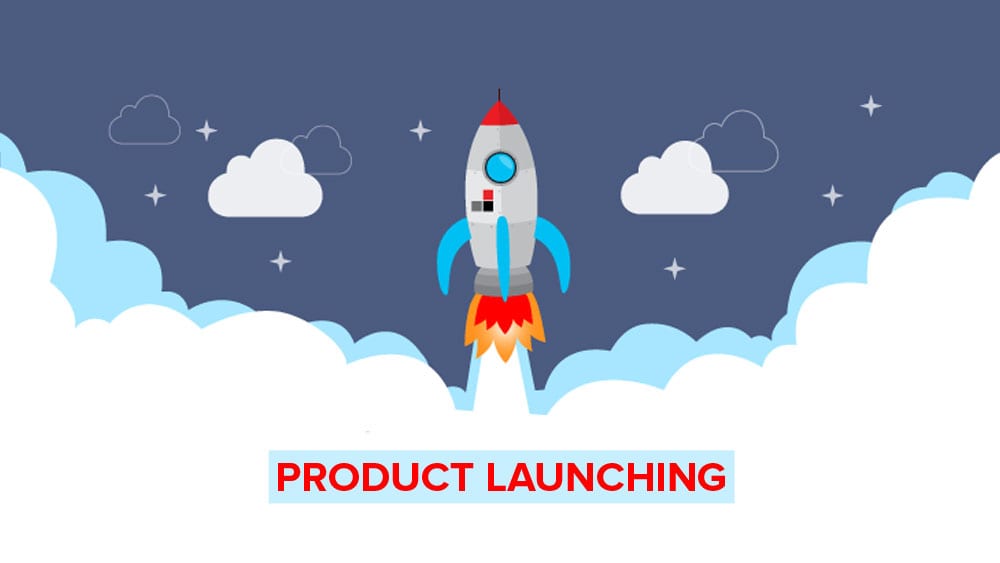 While traditional press releases are often the go-to option for product launches, research has suggested that social media – and LinkedIn in particular – is greatly influencing how businesses distribute news and information to consumers, media outlets and even social media influencers.
According to a poll conducted by Regalix, 81 per cent of B2B businesses use LinkedIn for their product launches, compared to 71 per cent who prefer to use Twitter and 54 per cent who use Facebook.

LinkedIn is Widely Recognised as a Leading Recruitment Platform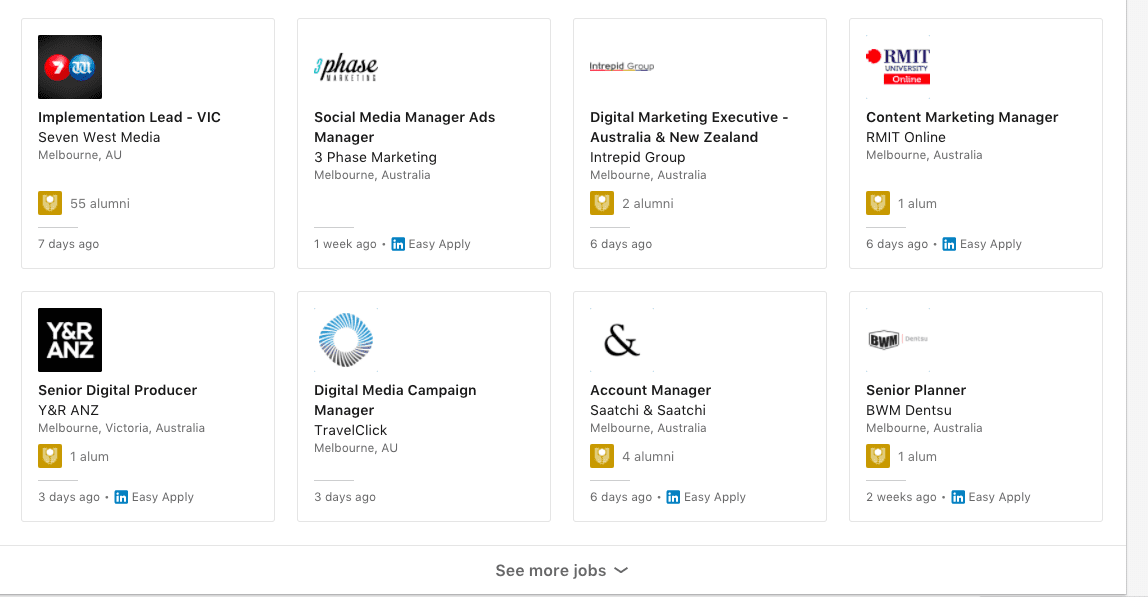 Let's take a step away from LinkedIn as a marketing and networking tool for a moment, to look at how businesses can also benefit from its recruitment features. In 2015, LinkedIn completed a study on how businesses across the globe were using the platform to aid in their recruitment efforts. Their results were quite interesting. They found that over a four year period, LinkedIn and other professional networking sites saw a 73 per cent increase in usage for recruitment purposes, compared to only a 15 per cent increase in the use of online job boards and a 16 per cent decrease for staffing agencies.
As a professional networking tool, LinkedIn is one the best, most efficient ways to find qualified staff for your business.

LinkedIn has Become One of the Most Effective Platforms for Lead Generation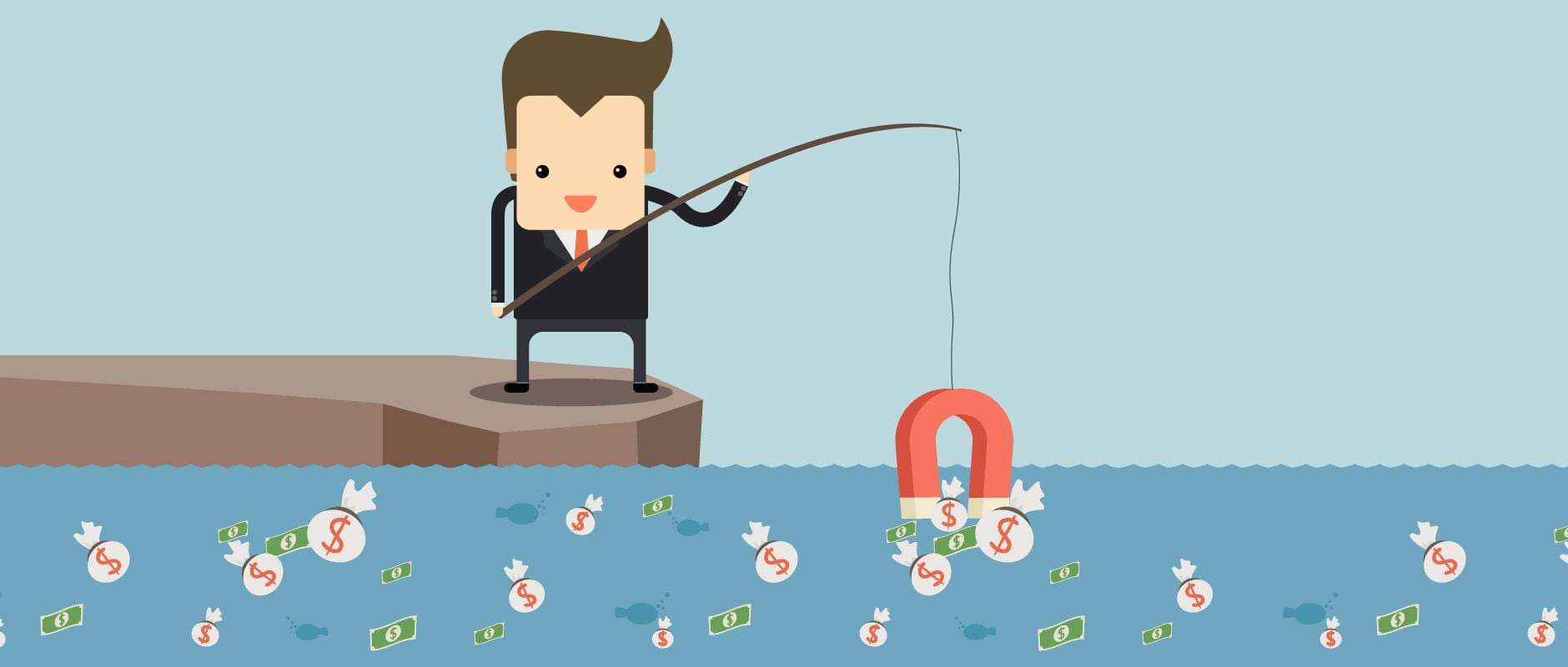 Back in 2012, Hubspot conducted a study that found LinkedIn referral traffic had the highest visitor-to-lead conversion rate among social networking sites; higher than even Facebook or Twitter. In fact, they claim it's 277 per cent more effective than other platforms. LinkedIn has an overall conversion rate of 2.74 per cent, which is significantly higher than Twitter's conversion rate of .69 per cent.
In the last five years, LinkedIn has continued to drive a significant number of leads for businesses – particularly in the B2B space.

LinkedIn is the Ideal Platform for Developing Thought Leadership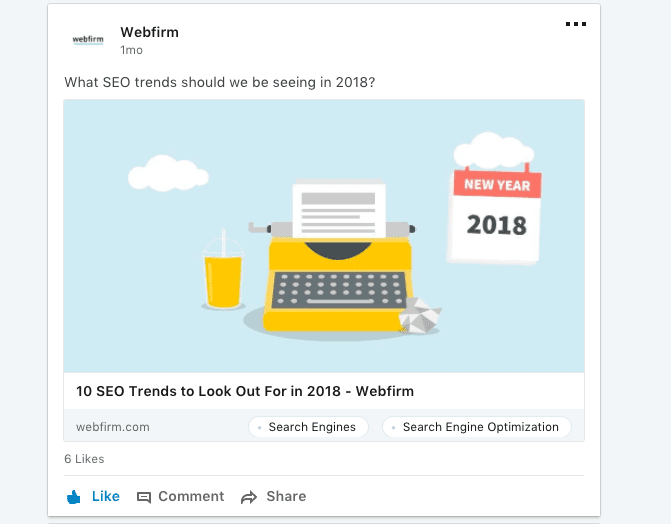 Where better to share your professional content and establish your brand as a thought leader than on LinkedIn. Through LinkedIn groups, you can position yourself as a trusted influencer in your niche, which will help ensure your recommendations and endorsements carry more weight.

LinkedIn Can Increase Your Brand's Search Visibility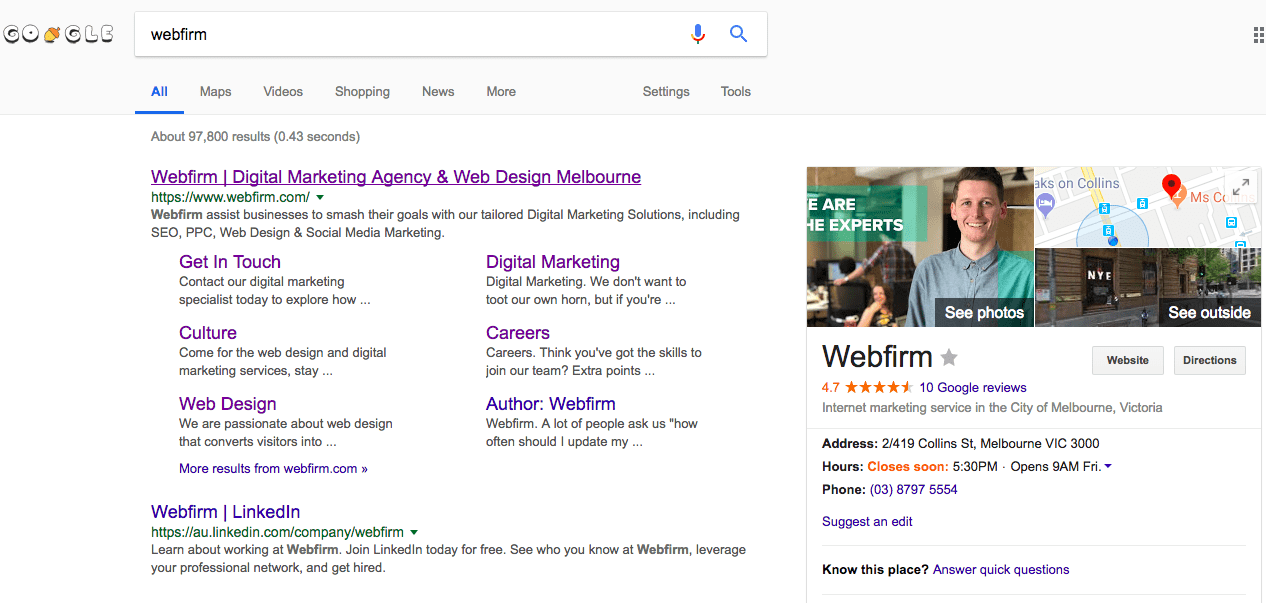 If you optimise your LinkedIn profile and your company page, it will increase your brand's visibility in Google searches. How often have you Googled a particular person or company and one of the first page results have been their LinkedIn page?
To take advantage of this valuable online real estate, all you need to do is:
Use relevant keywords in your personal bio and page description
Make sure your job title and company name has descriptive wording
Complete every field in your profile, as well as your company's bio
Include links to your website and blog in your profile, description and posts




LinkedIn Posts Can Reach All of Your Followers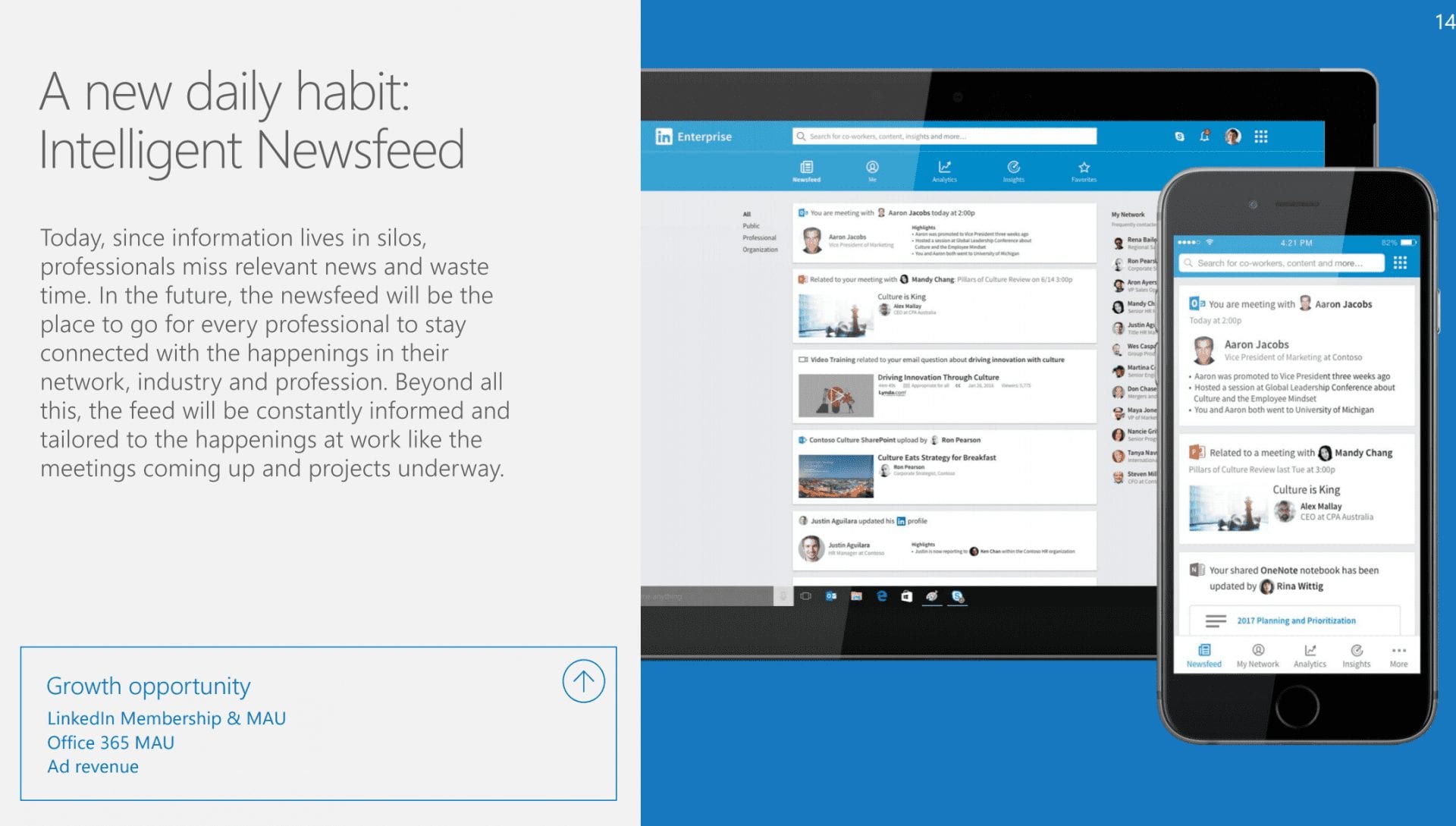 Unlike Facebook, LinkedIn doesn't have a ranking algorithm that prevents your followers from seeing your posts. This means you have an increased chance of capturing your audience's attention. However, this doesn't mean that everyone will actually see your posts, as they might not be online at the time, and your post could get buried in amongst all of the other posts that pop up in your followers' newsfeeds.
This simply highlights the importance of posting regularly, so you can increase your chances of getting your content in front of your audience.
Regardless of your business's ultimate goal, the effectiveness of LinkedIn in building a following, establishing a brand, building a professional network and generating leads is undeniable. With a little effort, you can establish your business as a thought leader and increase your brand awareness.
Need help getting started? Talk to our social media manager, or get in touch with us today to discuss how we can help you build a successful social media marketing plan.
Article was slightly revised in July 2019 to remove a broken source.