We knew it would happen, we just didn't know when.
Google representatives finally announced in March of 2018, that the old interface for their AdWords platform would be forcibly placed into retirement by the end of the year.
Advertisers using the platform received notifications from the tech giant this week, stating the rollover to the new interface would begin in July, at which point the "new AdWords experience will completely replace the previous one".
Those advertisers were also notified that they would no longer be able to jump back to the old interface.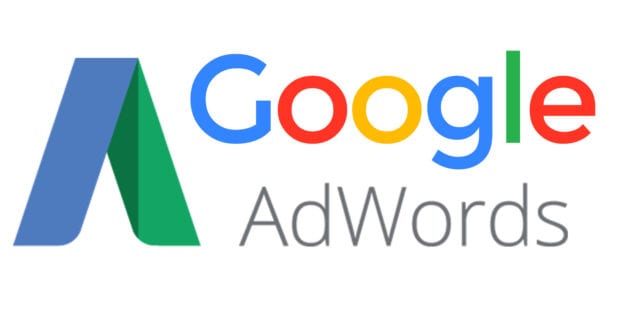 Transition in progress
Not everyone will be transitioned to the new interface next month, however. This will be a phased approach, with Google notifying advertisers about the timing of the switchover for their accounts on a rolling basis until all accounts globally have been switched over by the end of 2018.
Note that year-end likely means by the end of October, as Google specifically stated in March that it won't switch accounts during the busy holiday months of November and December.
Hello, Goodbye
If you're still working in the old interface, be sure to keep checking your inbox and notifications to receive the emails from Google when they announce the changeover.
All historical campaign data and reporting is available in the new interface. Some features will not be coming over, many new features and capabilities are built into the new version, and there are still some kinks to work out.
The bottom line is that this is happening, and as we now know, very soon for some.
If you've been putting off working in and getting familiar with the new interface, then we strongly urge you start sooner rather than later.
New dog, old tricks
The new user interface takes getting used to, and while the layout does eventually become intuitive, there is a slow-going learning period. It's not an easy transition.
If you're looking to do more with the new AdWords interface, check out keyboard shortcuts too!
Google's AdWords campaign is without a doubt, the best way to measure your company's growth and performance that deals with all of your SEO and optimisation needs.
Want your Adwords campaign managed by professionals? Get in touch with the Webfirm team today to discuss how we can help!