Live stream content on social media has become increasingly popular among viewers. As per a study conducted by Filmora, 80% of customers would rather watch live videos from a brand than reading posts.
From sports events to music concerts – live videos engage the audience like no other because they make them feel part of the action in spite of being miles away.
Being a powerful social media marketing tool, brands must leverage live streaming to reach a huge audience and build a more personal bond with their followers. Moreover, such content encourages real-time engagement, is cost effective and makes for an entertaining watch.
Here are 6 social media live streaming tips to keep your audience engaged and enhance their viewing experience…
Choose the Platform
Be it Instagram, Facebook, YouTube, Snapchat or Twitter – all the major social media players have a live streaming option today so before you get down to planning, make sure you choose the platform wisely.
Each of these platforms has their pros and cons. For instance, Facebook Live allows videos up to 4 hours and Instagram Live allows 1-hour long videos. While live videos on Facebook remain on the feed, can be downloaded and boosted, Instagram Live videos remain only for 24 hours.
The most important factor to consider while choosing a platform is your follower count – choose the platform where your brand has a number of engaged audiences because ultimately that is the goal you are after – to reach out to maximum people.
Plan Well
While live streaming involves a lot of spontaneity, it is always useful to have a plan and sequence of events in place. You don't want to be fumbling and appear unprepared when you're 'live' and being watched by millions of people. Do remember to announce going live on all your social media platforms to maximise viewership.
Be Well-Equipped
If you thought having a phone camera and an internet connection is all that is required to go live, you are mistaken. While you don't have to invest in high-end video recording equipment, you need to be well-equipped with an HD camera, tripod, high-speed internet connection and depending on the scale of live streaming, it is advisable to use a microphone as well to omit background noise.
Inferior equipment tends to hamper the viewing experience which can result in drop-outs mid-video. It is a good idea to test your equipment beforehand to avoid any glitches.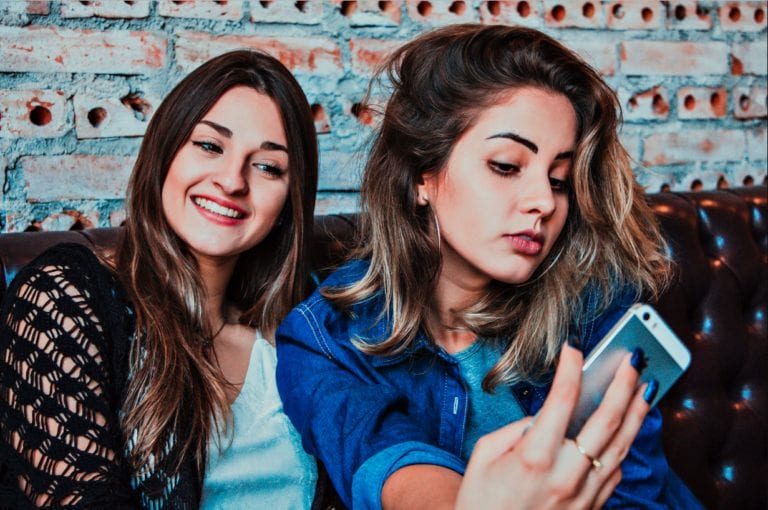 Compelling Content
Content is king and is the ultimate deciding factor when it comes to keeping your audience engaged. If your content is quality oriented and value-driven, nothing can stop you from arresting their interest and keeping them entertained.
Some ideas for live-streaming content are news announcements, product launches, Q&A sessions with industry experts or influencers wherein your viewers can get their questions answered in real-time, event broadcasts and even product demonstrations.
Reacting to, and commenting on live videos is part of the experience. Hence, ensure you respond to each of the comments and make it as interactive as possible. The idea is to make the content interesting while creating a sense of urgency and exclusivity.
Offer Giveaways
Rewards are always appreciated so why not offer freebies or giveaways to your live participants? You can either host contests while live streaming and give away prizes to the winners or organize a flash sale while you're 'live'. This encourages participation and makes your followers feel valued.
Crowdsource Topics
Social media is meant to be a two-way conversation and the easiest way to ensure you are delivering valuable content to your followers is by asking them what appeals to them. Involve your followers and do a post or poll asking them to write in what they would like to see or know more about. This can help you plan your next live streaming session basis the most popular opinion.
Delivering an engaging live streaming experience is a product of suitable equipment, a foolproof plan, and an engaging topic. So, make sure you incorporate live streaming in your social media calendar and follow these tips to keep your audience involved, engaged and entertained.