You can get a long way with good "organic" SEO marketing, and it has to be part of any online marketing, but if you really want to connect quickly with a lot of customers, you'd do well to consider some form of paid online advertising. Pay per click (PPC) and online display advertising have developed a great deal in recent times. Advertisers can now follow the progress of their campaign in great detail and monitor their ROI exactly.
A great way of getting a great deal of traffic to your site in a hurry, but it needs to be handled with care. In essence, PPC advertising allows you to tag chosen keywords, paying an agreed sum for every click your site receives. A well-constructed PPC campaign will attract traffic rich in conversions. Today's PPC advertising allows for daily optimisation of the campaign, meaning money is being spent on the . These tools allow very precise targeting, and with a carefully crafted PPC campaign by Webfirm you can be seeing results in a matter of weeks, even days.
Track True Conversions
One of the great things about our online advertising campaign is that you can see every detail of the progress of your campaign as it is happening. We track true conversions from your campaign, not just the clicks, but the phone calls, the emails, the web forms, and more. We provide detailed online reports (available 24×7), complete with call recordings, so that you can listen to the calls, see the value of each dollar spent, and tweak your campaign for even greater success.
Optimise Your Campaign
Because we monitor your campaign in real time, we are able to optimise it by tweaking it to respond to the searches that are actually bringing in the conversions, and away from the less well-performing keywords.
buying online display ads used to be an incredibly expensive and time consuming game – but with the use of our partner Adslot, you can access an online marketplace and deal directly with publishers and advertisers and negotiate guaranteed media. Super fast and super easy!
Webfirm's Online Advertising Management
You want your business to attract nearby searchers, with a minimum of redundant clicks from visitors too distant to be realistic leads. We help you capture those local leads by intelligently placing your ad on an extensive search network. With our online advertising expertise with handling client campaigns, not a penny goes to waste. Online advertising with Webfirm is the sure way to fast results.
To find out more about Webfirm's online marketing services and how we can help you compete with your competitors, call us on 1300 WEBFIRM – Or complete an enquiry form
Need assistance?
This is Rhys. He is one of our Business Development Managers, and assists our clients old and new to take the next steps with their digital strategy.

Rhys K
Business Development Manager
This is Taryn. She's one of our Account Managers. She works with our clients to get amazing results from their websites and digital marketing campaigns.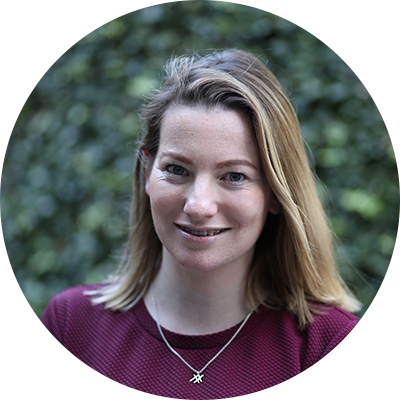 Taryn L
Account Manager