The figures don't lie. Every year a bigger proportion of online business is being conducted using a mobile device, be it a smart phone or a tablet. More than that, there are now more local searches conducted on mobile devices than there are on desktops. Furthermore, Google has released an update, which means that if your site is not mobile friendly, it will have a very difficult time ranking in Google's mobile search results. Currently, the best option for mobile website design is whats called responsive design, this basically means your website will adapt its layut to suit the device its being viewed on.
A traditional website, designed for use with a computer, while it can still be viewed on a mobile device, is a terrible platform on which to do business for mobile phone users. If you doubt this, just try it! These days, it's vital that your website is mobile friendly, if you are any chance of competing with your rivals. At Webfirm we provide two alternative solutions: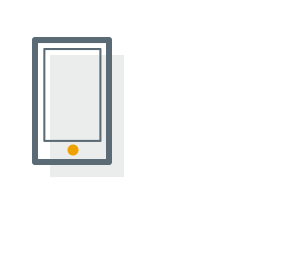 Build a responsive website (Recommended solution). A responsive website is one that senses what kind of device is being used to view it, and "responds" by rearranging itself in a way that is optimised for that device. Responsive websites have the advantage that updates do not require multiple edits – they are a quick and easy way to optimise your site for mobile phones.
Purpose build a mobile website in addition to your existing site. A mobile website is designed especially with mobile phone users in mind. Visitors using a mobile phone to view your regular site are redirected automatically to the mobile site. Our mobile web design features an adaptation of your existing site's design and have great touches like "Touch to Call" buttons, making it easy to call you, and "Find us on Google Maps" buttons to make it easy for visitors to find you.
Don't let your business get left behind – treat it to a mobile friendly website from Webfirm. Call us today on 1300 932 347 or send us a contact request here.
Need assistance?
This is Luke. He is one of our Digital Producers. He'll be able to assist you with general enquiries about web design, development or hosting.
Or call him at 03 8695 9138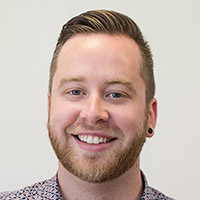 Luke Hayes
Digital Producer
This is Taryn. She's one of our account managers, working with our clients on maximising the impacts of their campaigns, and keeping everyone informed along the whole process.
Or call her at 03 8695 9122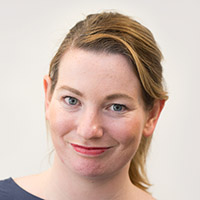 Taryn L
Account Manager
This is Jeremy. He is one of our Business Development Managers, and assists our clients old and new to take the next steps with their digital strategy.
Or call him at 03 8695 9163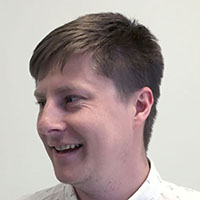 Jeremy Thomson
Business Development Manager