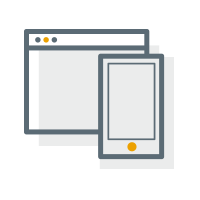 Responsive Design, stunning websites optimised for Mobile devices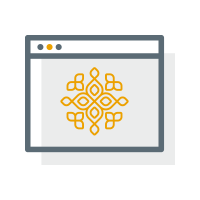 Bespoke web design to suit your brand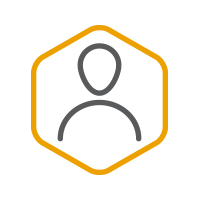 Dedicated digital producer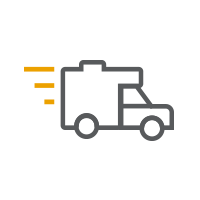 Fast Delivery time to get your new site up quickly
With skills in hosting, mobile website and domain name registration, our team will get you online in record time, so that your business sees the benefits immediately. Whether you're looking to create a brand new website, or just want to upgrade your existing site to take advantage of current functionality, we can produce fast, easily navigated sites that work as well on a smartphone as they do on a computer. We deliver websites fast, and once we're done you'll have full access to modify the look and content of your site.
Need assistance?
This is Rhys. He is one of our Business Development Managers, and assists our clients old and new to take the next steps with their digital strategy.

Rhys K
Business Development Manager
This is Taryn. She's one of our Account Managers. She works with our clients to get amazing results from their websites and digital marketing campaigns.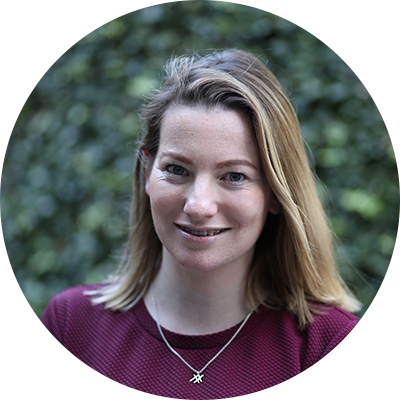 Taryn L
Account Manager