Having spent the last 2 years in an Account management role and specifically the last 6 months with Webfirm, I have come to know a whole range of characteristics that help to decipher the day to day aspects of the role.
An Account Manager in the Digital Marketing world needs to master several key traits; these will help you to perform your job in the most effective and efficient way and in turn, serve to get the best results for your clients.
So, to find out what an Account Manager is responsible for and the values that I deem to be the most vital to the role…let's talk shop-

Delegation –
Share the workload.
Having an incredible team of talented people is my greatest resource as an AM at Webfirm, so it's important to make the most of these wonderful and powerful individuals.
Although at times I find myself wanting to do everything for my clients, the reality is that I just don't have the time. As my manager would say: "Stay out of the weeds, Lauren''.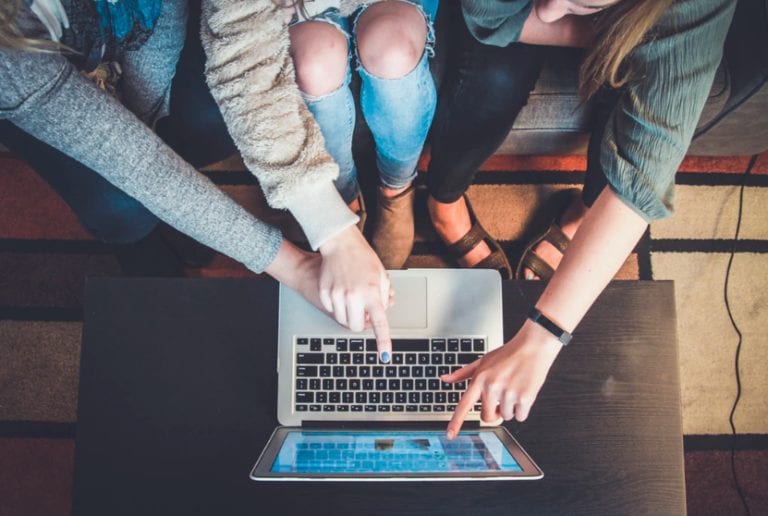 Communication –
Concise, simple expression is key.
The ability to relay information clearly, yet concisely to your clients and co-workers is essential. Being an AM means you have to delegate tasks on the daily and this comes with being able to explain those tasks in the most straightforward way possible.
Working in a busy environment means I don't want to waste valuable time going back and forth as to what it is I need to be completed for a client. And on the client's side, it's important to speak to them in not-so-technical terms because let's face it; the last thing you want to do is baffle them and frustrate yourself.

Technical skills –
Get technical.
Having a solid understanding of the tools that are used within your agency is a no-brainer! Knowledge in Analytics, social media marketing, basic SEO, and knowing how to make website amendments is crucial.
When a client comes to me with a problem that needs solving, I need to have at bare minimum, a rudimentary level of knowledge about how to fix the issue and if I don't know how to fix it, I need to be able to confidently point them in the direction of who can – this will see you live your best life as an AM.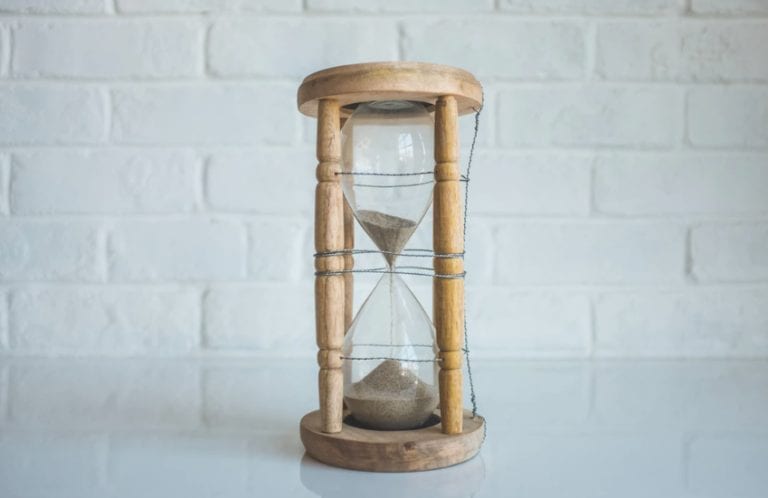 Time –
How do you manage it?
Breaking up your day, your week, or even your year (as they say on that hit Television show, 'The Friends' Starring Chandler Bings) into smaller, manageable chunks, will see your precious resource of time go that extra mile. Account Management can be very demanding and your attention is constantly being sort after left, right and centre.
So, being able to plan ahead and break up your schedule is paramount. Staying focused on whatever goal you have set out for yourself at that moment will help you to power through and deliver projects on time for your clients.

Building Rapport –
We are in the business of getting to know you.
If this isn't the most important aspect of your job as an AM I don't know what is! Creating deep and meaningful relationships with my clients is what I'm here for. Getting to know them on a personal level as well as a business level is the only way I am going to be able to make educated recommendations on marketing strategies and suggestions to help grow your business.
Understanding how the client runs their business and their nuanced needs, can only be developed organically and this is achieved by having regular conversations, always trying to see from their perspective, and developing a deeper understanding in the process.

Integrity –
You've got to keep your word.
If you make a promise to a client you need to be able to follow through on that promise. As AM's we are driven by results so if I'm talking to a client on the phone and they ask me to do something or look into something, I need to be able to walk away from that phone call with a clear idea in my head of what they are after and then in turn deliver them actionable results. This builds trust by default and trust is essential to every client/AM relationship.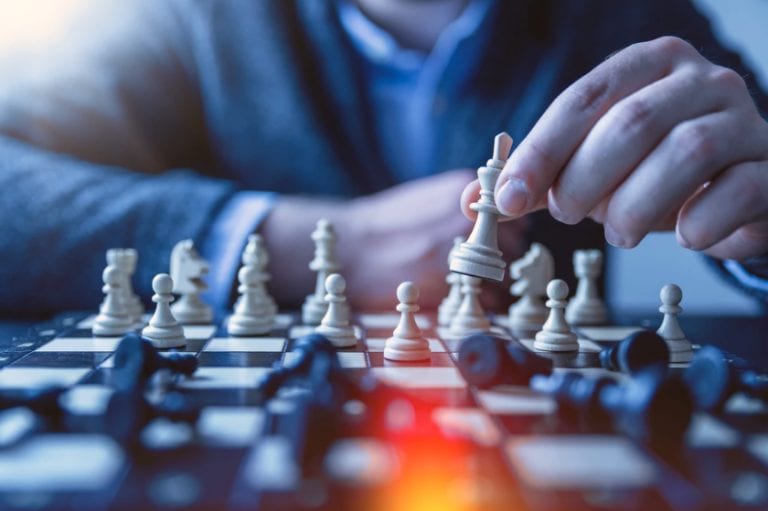 Designing Strategy –
Strategies that will take your clients to the next level.
This trait ties together quite a number of the aforementioned traits – communication, delegation, integrity – in fact, the majority of what I've mentioned here can be brought back to this overarching, glue binding quality. Being able to come up with a strategy for my clients is what I'm here to do.
By bringing together an understanding of the clients' needs, the tools your agency offers and then creating a digital marketing strategy to reflect that and to help them achieve their business goals is my specialty as an AM.
All said and done, the job of a marketing account manager is essentially a communicative one.
By putting in the time to develop lasting relationships, by applying technical skills, and through effective time management and delegation of workload, you'll be a successful AM in no time at all.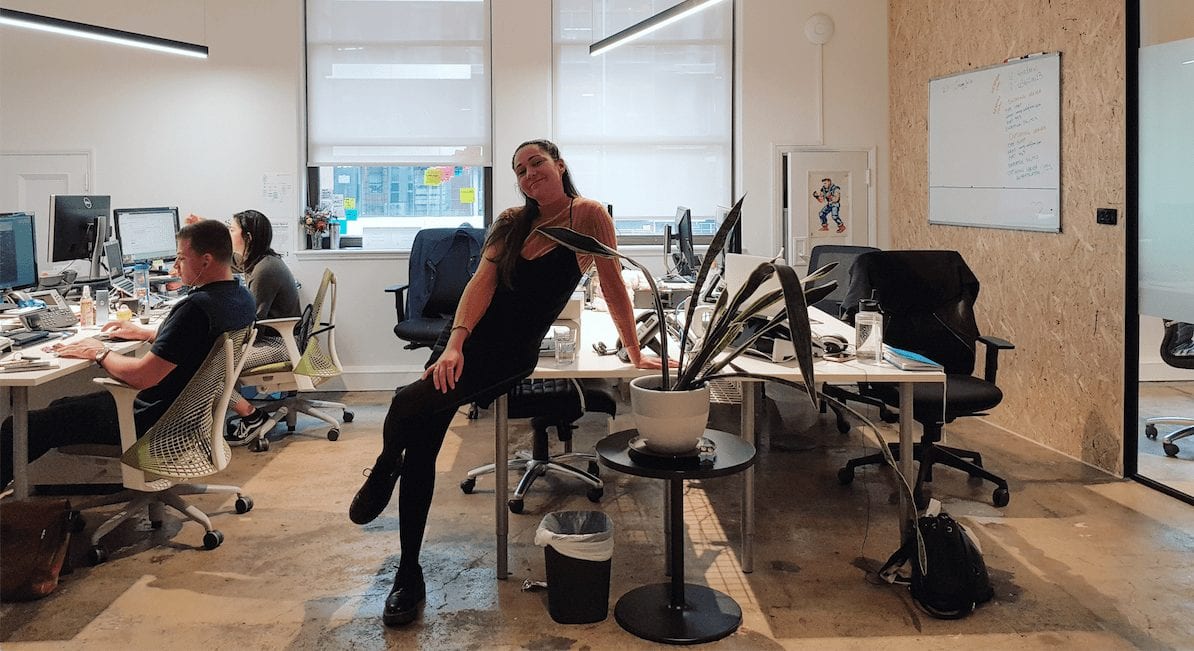 Lauren Patterson – AM