SEO is game we play with the search engines. And the rules change hour by hour, day by day. Webfirm's SEO specialists live and breathe it, and can create a campaign that works for your business, taking it from where it is now, to where you want it to go. As Australia's leading SEO specialists, we provide both local and global search engine optimisation services. If you want to avoid expensive advertisement online, while making sure you are visible to the Australians who are searching for your product, Webfirm is the SEO service provider for you
SEO Australia
Fewer Australians than ever are walking the streets to find the products and services they want. These days it's far more likely than not that they will shop online, using computers and mobile devices. That's why Search Engine Optimisation (SEO) has become such a vital tool for Australian businesses to gain exposure and acquire customers. A website has the ability to communicate your business message and attract visitors on a scale that a traditional shop front just can't match. It will only do that, however, if it is designed and optimised according to the very best principles. Sadly, much SEO in Australia fails in this regard, failing to individually tailor online marketing campaigns to the precise market space occupied by the business in question.
At Webfirm we treat each new web development campaign as a unique project. It's a holistic approach which considers all aspects of our customer's business and addresses them powerfully through expert SEO techniques. As a result our SEO service is fast becoming the preferred way for Australian businesses to attract large numbers of well-qualified visitors to their sites and, once they're there, to convert them to paying customers.
Search Engine Optimisation Australia by Webfirm
We've helped hundreds of companies, Australia-wide, with their SEO. What sets us apart is our state of the art proprietary technology, our ten years' experience and the support provided by our experienced marketing managers – support than continues long after the campaign is launched.
In our approach we distinguish between Australia-wide SEO and localised SEO marketing, although often a combination of the two is required. Both, however, begin with us getting a thorough grasp of your business, your competitors and the market space you wish to occupy. We then use a range of specialised tools to analyse your target market and determine what words are commonly used to search for your products/services. That allows us to start optimising your website so that the search engines "see" your site as relevant and likely to reward visitors. They will then rank your site high in the search results.
As well as expert keyword tagging, our SEO campaigns use a range of other techniques that will help your website rank higher in search engines, including link building, improving load times, creating rich content and building your overall online reputation. However, the search engines alter their algorithms and online competition is all ways increasing, so it's important that you see your SEO Australia strategy as a continuing campaign. That's why Webfirm stands by its results. We provide full transparency, through regular reporting, allowing you to see at a glance how your campaign is performing over time. Take a look at what other Australian companies have said about our SEO results.
Need assistance?
This is Rhys. He is one of our Business Development Managers, and assists our clients old and new to take the next steps with their digital strategy.

Rhys K
Business Development Manager
This is Taryn. She's one of our Account Managers. She works with our clients to get amazing results from their websites and digital marketing campaigns.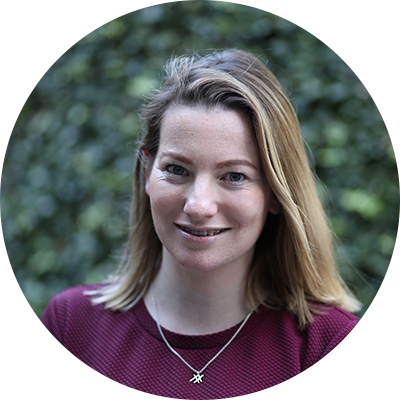 Taryn L
Account Manager